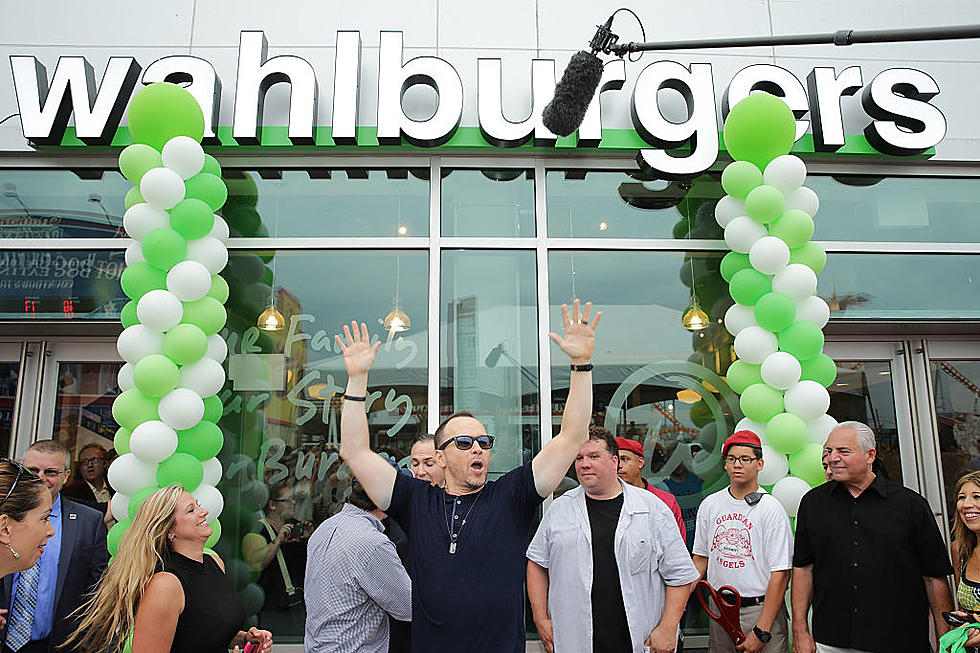 Wahlburgers Flint Apologizes to Claim Made by UAW Members
Getty Images
A Facebook post that went viral yesterday has prompted a response from the company.
The UAW strike against GM has created some heated moments in the Flint area and all across the country in the last week, and this was no different.
Facebook user and UAW member Ryan Meservey posted yesterday that he and his family, after hours of picketing on the line, had visited the Wahlburgers at Genesee Valley Center for a bite to eat. They were told that, because of their "matching attire" (referring to their Union shirts), the restaurant could not seat them on the patio.
They then asked to be seated inside, to which the employee responded that there wasn't a table for 4. Meservey says that they never even made it past the front door and left shortly afterwards.
Wahlburgers has responded by apologies from management:
First I would like say that I sincerely apologize, this is not at all the way we do business. Please know that I have contacted our Director of Operations and he is actively looking into this and we will take immediate action against any employee who has behaved in this manner, as well as making it right for the family involved.
We stand behind the hard-working UAW men and women in Flint who have built this community and we will not tolerate this type of behavior.
Thank you for reaching out to us to let us know, and we sincerely apologize that this occurred and do hope you will join us soon!
(click on the comments in the posts below).