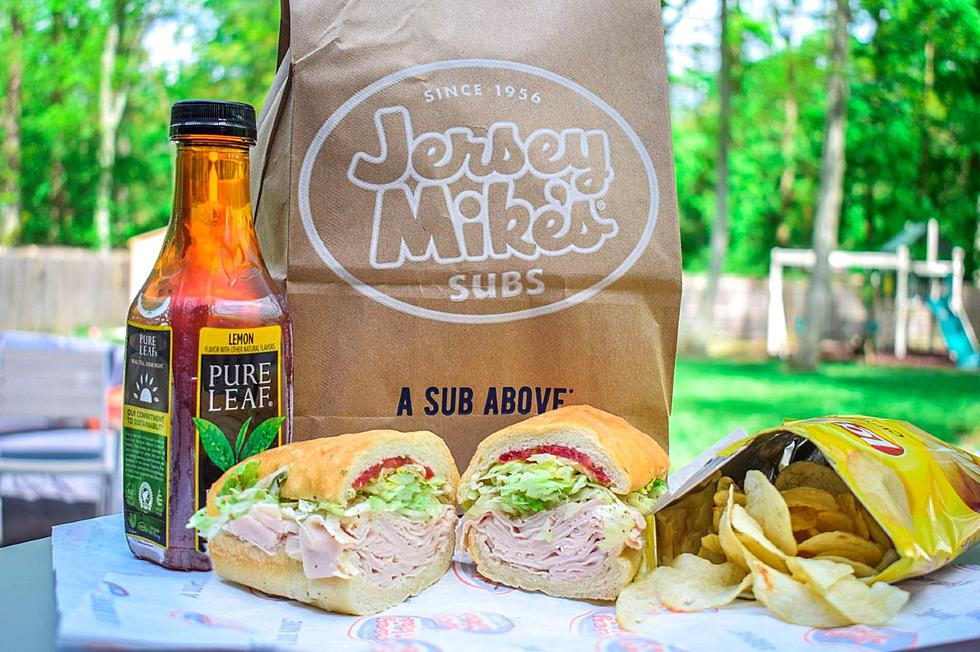 Jersey Mike's Subs Opening in Grand Blanc Township
Jersey Mike's Subs Facebook
Apparently I've been living under a rock because I never heard of Jersey Mike's Subs until today. I said that to a couple of people here at the station today and they're like, it's the absolute best. They were also quite surprised that I'd never heard of the franchise especially since there's one in Fenton and have been around for years.
I'm sure I'll get well acquainted with Jersey Mike's Subs since there's a new location opening up next week on E. Hill Road near Fenton Road in Grand Blanc Township.
According to ABC12, the new Jersey Mike's location will offer outdoor dining, carryout and delivery initially while the indoor dining tables are closed due to the coronavirus pandemic. A grand opening will take place when normal operations start.
Enter your number to get our free mobile app
I'm a little embarrassed to say that I've never heard of Jersey Mike's Subs since they have around 2500 locations all over the country and have been around since 1956.
I'm all about new food options in Grand Blanc since I live there and kinda get sick of the same ol' same ol' all the time.
I'm also really excited that Detroit Wing Company is also coming to Grand Blanc sometime this summer. The new spot will be located on Saginaw Road just south of Hill Road.
KEEP READING: 3-ingredient recipes you can make right now