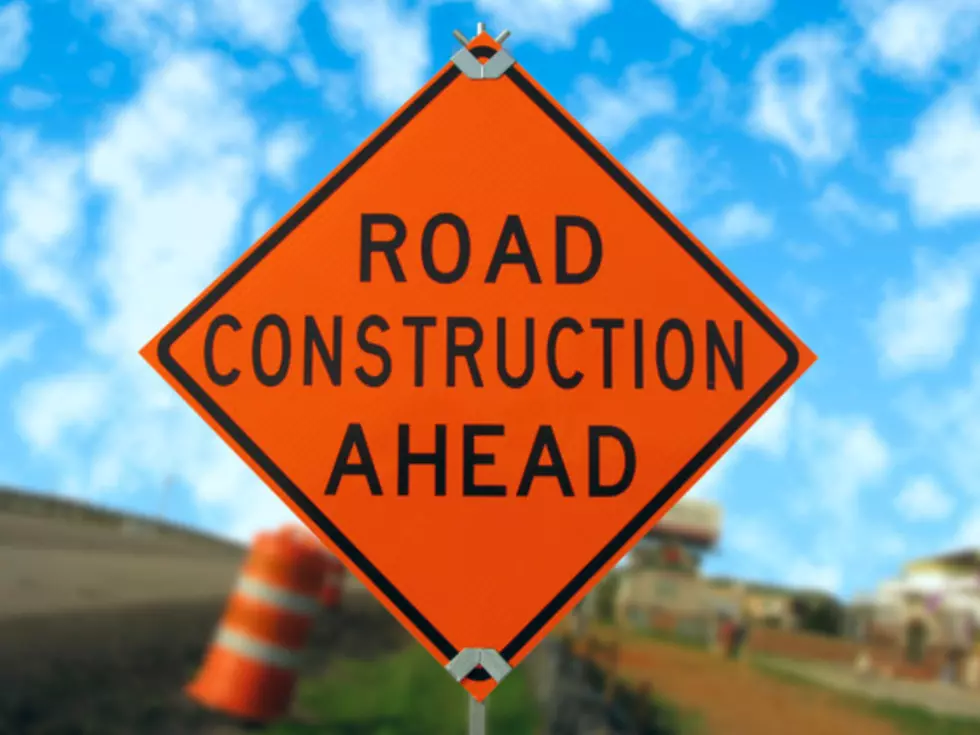 Hill Road Construction Project Starts on Monday
Heads up, Genesee County residents. Make sure you alter your travel plans if needed and plan for extra time to get to your destination.
The Genesee County Road Commission will be starting their repairs on Hill Road between Dort and Fenton Roads on Monday, April 15th. The project is anticipated to be finished this November. The road commission is planning on the following improvements:
remove outside lanes
new asphalt
rehab inside lanes
rehab storm sewers
restripe pavement
new signage
Monday's construction is considered Stage 1 and will go through July. Traffic will be diverted to the south side of the road.
For information on the other stages and what to expect, click HERE.