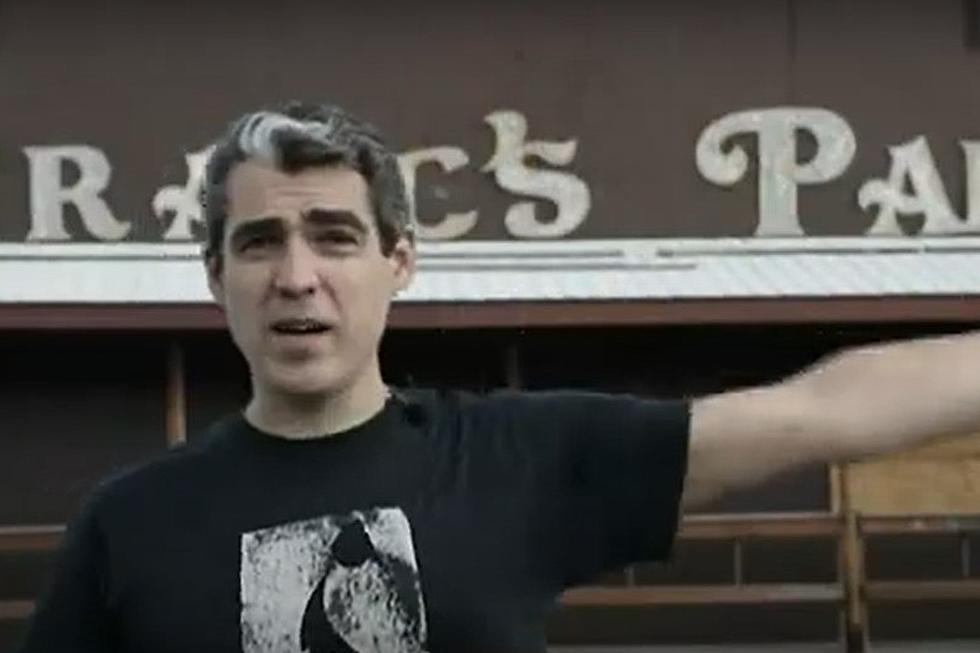 Grand Blanc Resident Hopes to Breathe New Life Into Pirate's Park
WNEM TV 5 via YouTube
Pirate's Park in Flint Township may get a second chance at life, thanks to a Grand Blanc man who says he's not afraid of taking chances.
SEE ALSO:  Check Out These Goofy Michigan Google Maps Images
Danen Williams tells WNEM\-TV that he enjoyed going to Pirate's Park when he was a kid growing up in Davison.
He acknowledges that there have been failed attempts to bring the park back to life but says that hasn't scared him off.
"Because I am a very big nerd. I love games, I love playing stuff," Williams says. "I'm super competitive—I don't mind losing though. Like, I will play to the end, but I suck at a bunch of stuff. But it's, it's always just fun that way."
In the video below, Williams points out that Pirate's Park has tons of potential and notes that he plans to rehabilitate the bigger attractions like mini-golf, zipline, and the batting cages first.
"No one else is gonna do this, is what I keep finding out. Like it's too much work. It's too much risk. It's really not," Williams tells the TV station. "We've got a full-size sports field, there's a sledding hill, there's walking trails, there's the pond, there's just a ridiculous amount of opportunity that they never really took full advantage of."
The only thing holding him back at this point is money. Williams has an active Kickstarter program, looking to raise about $170,000 in order to get the park back up and running. Anyone who donates will get park credit once it's back up and running.
Michigan's Favorite Tubing Spots. Did Yours Make the List?
Tubing down the rivers of Michigan can be one of the most relaxing things you can do in the summer and the places to do that seem endless. Check out some favorites here. (Some of these comments have been edited for clarity.)
This House of Mirrors is Super Shiny Inside (and a wee bit Hideous)
This house of mirrors, located in Oakbrook, Illinois, is something to see.
The owners put mirrors everywhere they could think of, including the edges of the pool table.
A Look Back at What Happened to Michigan's Popular Sugar Loaf Ski Resort
The once-popular northern Michigan ski resort was finally demolished in November of 202. Before its final demise, it lay in ruins for years. Considered at one time to be one of the best ski resorts around, the lodge would see 3,000 to 4,000 skiers a day and was once the largest employer in Leelanau County. Take a look at the creepy shambles Sugar Loaf was left in for years.