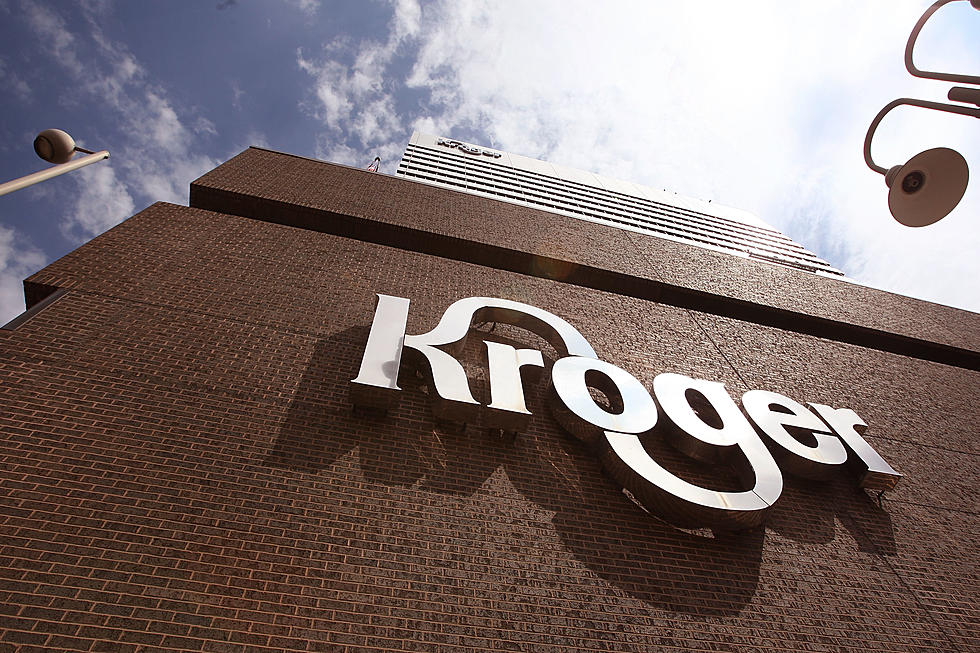 Kroger to Offer $5M + Free Groceries as Vaccination Incentives
Getty Images
Kroger is ramping up the vaccine incentive game by offering a chance to win $5 million in cash prizes and free groceries for a year to those who get the COVID-19 vaccine.
This week, Kroger will roll out the details of the 'Community Immunity' program. Anyone who gets the COVID-19 vaccine at a Kroger Pharmacy will automatically be registered to win one of five $1 million prizes. The retailer will also be awarding free groceries for a year to 10 winners each week for five weeks.
According to The Cincinnati Enquirer, anyone who has already been vaccinated will be eligible to enter the drawings. Kroger is expected to release full details of the Community Immunity program later this week.
SEE ALSO:  Meijer Offers $10 Coupons for Getting the COVID-19 Vaccine
Kroger's Chairman and CEO Rodney McMullen said Kroger is happy to partner with the Biden administration in order to get 70% of the population immunized by the July 4th holiday.
"The faster we reach community immunity, the sooner we can all get back to enjoying backyard barbecues, live music and gathering for special occasions," McMullen said in a press release. "We greatly appreciate President Joe Biden's leadership and partnership with the private sector to increase vaccinations among the U.S. population, especially people of color and individuals under age 30. As an employer, grocery provider, and community partner, the #CommunityImmunity giveaway is another way we are doing our part to help America recover from the public health crisis and safely return to normal."
Details of the giveaway are expected to be announced on June 3.
SEE MORE: Photos of the Bursting of Edenville Dam in Midland County
50 Famous Brands That No Longer Exist