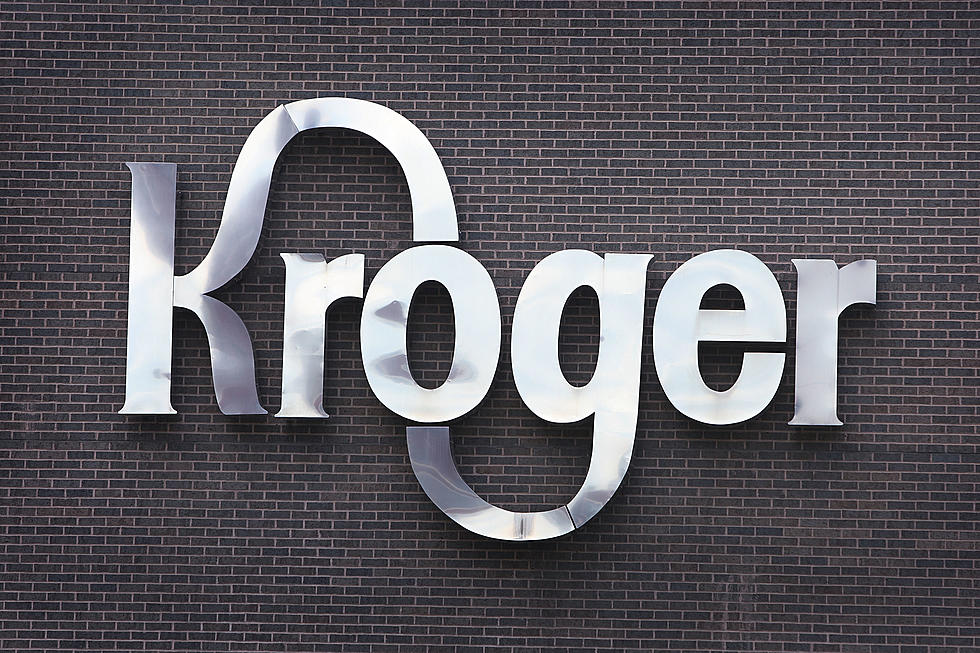 Kroger Is Having A Massive Hiring Event Today
Getty Images
Kroger is launching a major in-person and virtual hiring event today aimed at pulling 2,000 workers on board.
This is probably one of the biggest hiring events this year and they've got a wide range of positions available. 
The goal of the event is to hire 2,000 associates supporting e-commerce, pharmacy, and many more areas of the store.

 

The virtual and in-store event will take place from 2-5 p.m.

 

Kroger is one of the largest employers in the country and our longstanding culture of opportunity has created an environment where many people, whether it be a cashier, stocker, or pharmacy technician, come for a job and stay for a career," said Stephanie Spangler-Opdyke, Michigan Division human resources leader.
The economy is trying to bounce back and businesses need workers now! This can be really a hard thing to do especially when most people have become accustomed to staying at home and not working.  This should be the spark you need to get back into the workforce. I say that because all the major financial outlets that I follow are saying that we're headed towards a major economic depression. And if you don't have a job by then, you'll wish you did.
In order to get into this hiring event, you need to register online first and you can do that by clicking here. Good Luck!