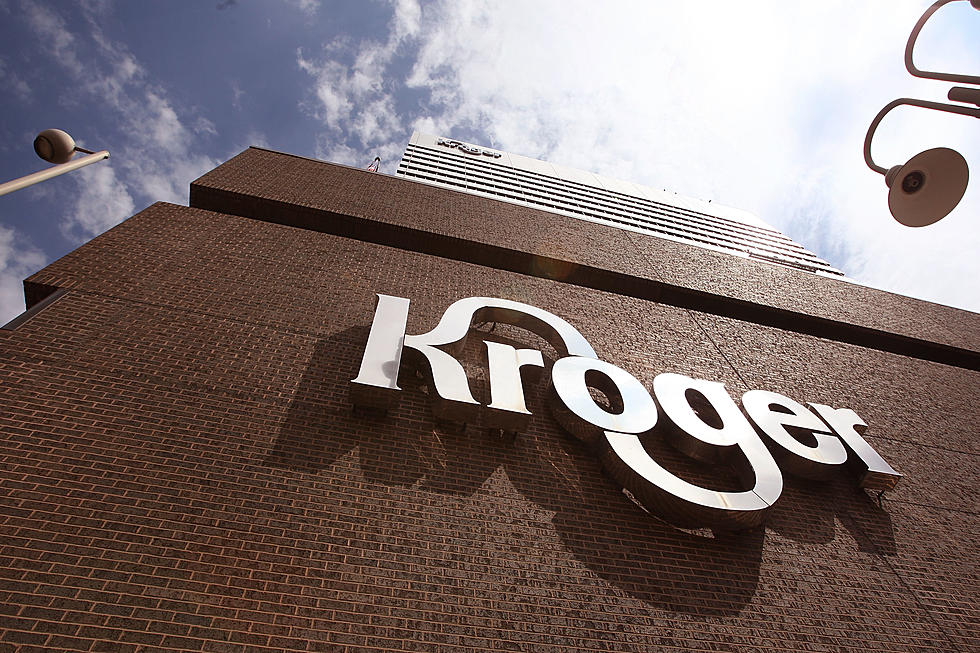 Kroger Now Accepts SNAP Payments For Pickup Orders
Getty Images
Kroger now joins Walmart in the efforts to supports all families who wish to access fresh, affordable food and essentials with their curbside pickup service.
According to WXYZ, on Thursday, Kroger and its family of grocery stores (which include Dillons, Harris Teeter, King Soopers, and Ralphs) announced that SNAP benefits can now be used at 2,800 locations nationwide for pickup orders. The pickup orders are low-contact, allowing customers to pick out groceries online.
I think this would have been really beneficial had they done this about a month or so ago but better late than never.
I shop at the Kroger in Grand Blanc and think it's a great store. Their employees are always so friendly and helpful. I want to say thank you to every one of those employees that go into work every day to ensure we have the daily essentials that we need.
Enter your number to get our free mobile app
READ MORE: How Much Food Do You Need to Shelter in Place?