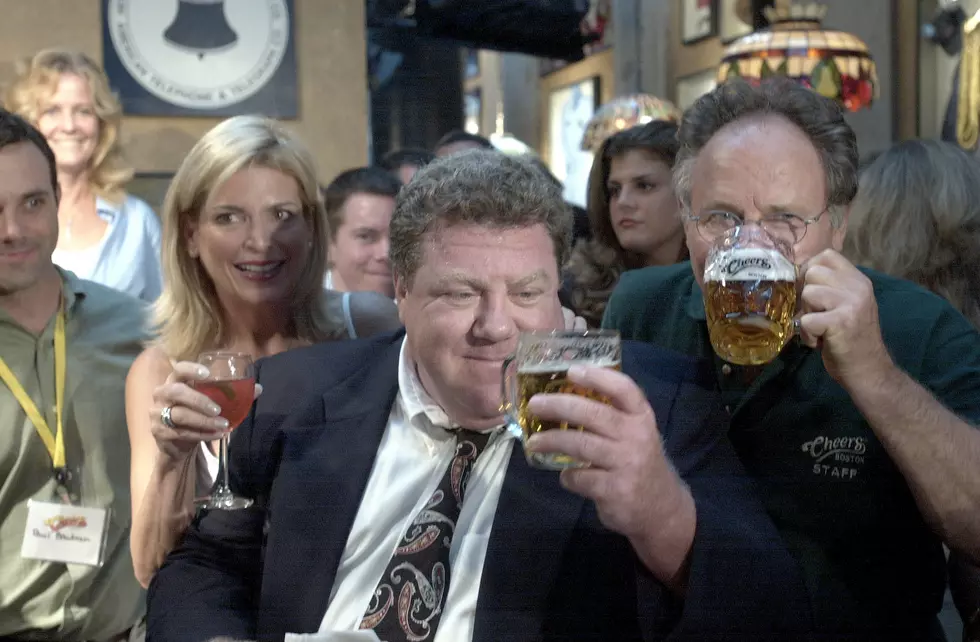 'Cheers' Bar in Boston Set to Permanently Close Doors
Getty Images: Darren McCollester
It was know for being the place "where everyone knows your name". For me living outside of Boston back in the day, it was the place everyone wanted to go when they came to visit. Now, one of the most famous bars in Boston is pouring their last drink.
After nearly two decades of serving friends and tourist, the bar known as the Cheers bar at Boston's Faneuil Hall Marketplace is closing for business. CEO Markus Ripperger confirmed the news the sadly the bar had become yet another casualty of the coronavirus pandemic.
The bar has been a popular tourist destination for years.The Faneuil Hall Cheers was a replica of the infamous bar that inspired the television show "Cheers" that aired from 1982-1993 and starred Ted Danson, Shelley Long, John Ratzenberger, and Kirstie Alley. The show's main theme song, co-written and performed by Gary Portnoy, allowed its refrain "Where Everybody Knows Your Name" to become the shows catchphrase. 
Enter your number to get our free mobile app
The original bar, Cheers Beacon Hill, is the Beacon Hill bar that's exterior viewers saw on air. It originally opened in 1969 as the Bull & Finch Pub. That bar has only a small interior section that pays tribute to the show, and will remain open. Tourists still flocked to that location for their pictures outside, but it was Cheers at Faneuil Hall that gave fans the full experience. Aside from a "cold one", customers could indulge in menu selections from McClavin's Soups, Sam's Starters, and Norm's Sandwiches.
Owners blame the pandemic for the closure. CEO Ripperger commented the pandemic and lack of assistance from the landlord played into the decision to close, according to reports. Last call will be August 30th.
KEEP READING: Check out these totally awesome '80s toys