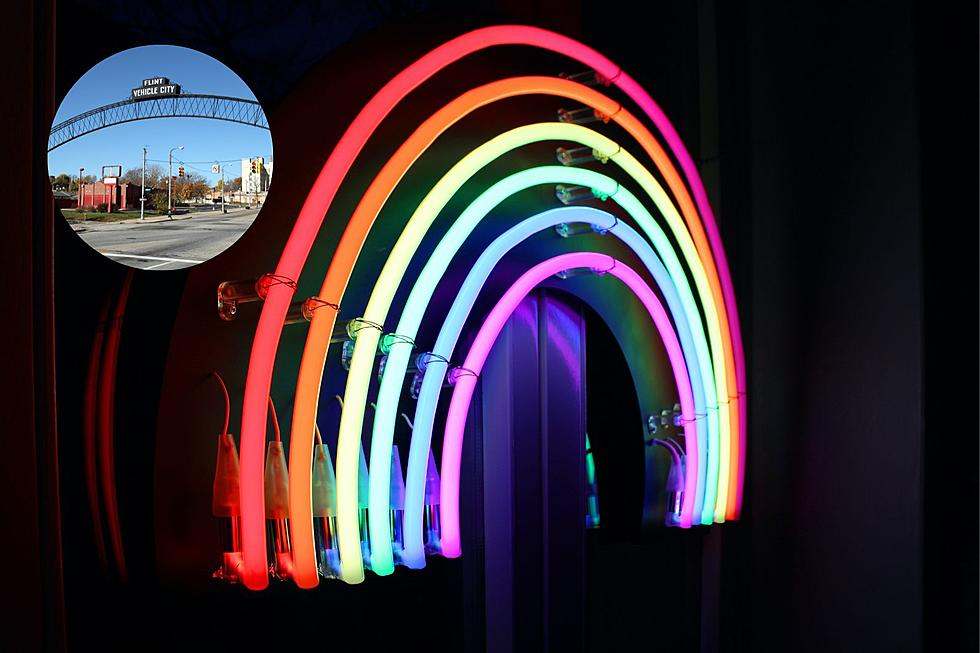 Popular Downtown Flint Bar & Grill Switching to Safe Space for All
Unsplash & Canva
A popular downtown Flint restaurant wants you to know that everyone and anyone is welcome.
The 501 Bar and Grill in downtown Flint has announced plans to transition the business into something unique and special. Owner, and Flint businessman Phil Shaltz, along with his wife Ardele are transforming 501 into "The District". The new venue will be a gay/transgender/lesbian/bisexual bar and nightclub.
One side of the space, located at 500 S. Saginaw Street in downtown Flint, will be changing to a nightclub that opens at 8 p.m. while the bar side will provide lunch and dinner options for customers.
"This is five years in the making and my wife and I are excited about this project," Shaltz told WNEM.
Shaltz commented that the new venue isn't just for the LGBTQ community but for everyone from all backgrounds to enjoy.
"We know there are patrons in Genesee County that go to Detroit and Grand Rapids for their entertainment and we want them to know that there's a safe space in Flint," Shaltz told Mlive. "But we also want to attract people from outside of the city and county."
While the transition is underway 501 Bar & Grill will remain open. The goal is to have "The District" up and running by mid-June with all of the current staff from 501 Bar and Grill remaining as part of the team for the new business.
50 Most Popular Chain Restaurants in America
YouGov investigated the most popular dining brands in the country, and Stacker compiled the list to give readers context on the findings. Read on to look through America's vast and divergent variety of restaurants—maybe you'll even find a favorite or two.
Signature Drinks From Every State
These drinks are state icons, even if they don't have official state symbol status. Tourists and locals alike always seem to find a reason to seek them out and do a taste test for themselves in order to embrace the flavors of our 50 states.