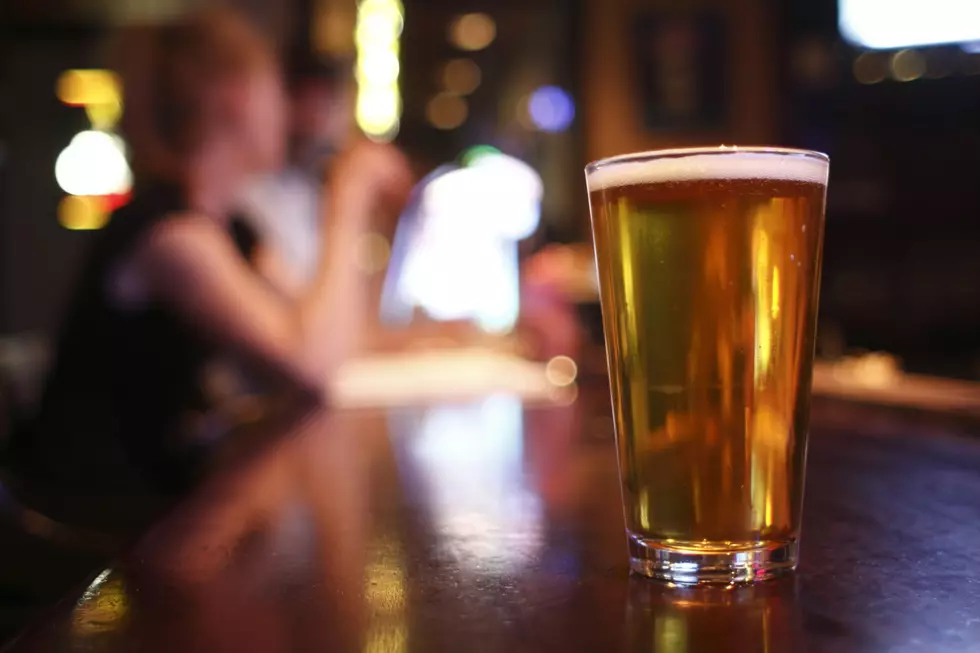 Bartender Receives Unexpected Surprise From Customers
Peter Kim
Everyone is feeling the pinch right now with the closings of businesses around the area. Especially feeling the hardship is the countless bartenders and waitresses in the area out of work due to the ongoing coronavirus pandemic. One local bartender received a pretty amazing surprise from some very wonderful customers this week.
Ashley Sisovsky has been a bartender & manager at Aubree's in Grand Blanc for 4 years now and has formed a close relationship with her regular customers. She gets to know them, their families, and their favorite drinks. With Aubrees being closed, Ashley finds herself like many without the her usual income and the tips.
Sisovsky had an unexpected smile brought to her face when she received an envelope in the mail from a group of regular customers from the restaurant.  Inside was a letter filled with kind words and support along with a check. The group, who calls themselves The HHG, wanted to thank her for always making their days special  and offer her the token of their appreciation.
Ashley does know who the generous  group is, but won't say, and that she's been waiting on them for about 2 years. "We all have a lot in common. We talk about sports and make jokes and laugh"' she says. She was completely surprised with the special letter. "I almost cried! I appreciate it so much, I feel very blessed to have such kind people that care about things like this."
Sisovsky mentions she can't wait until things are back up and running so she can get back to serving her customers. "I absolutely love my job! When my customers show up with a smile to see me I'm as happy as I can be".
Enter your number to get our free mobile app