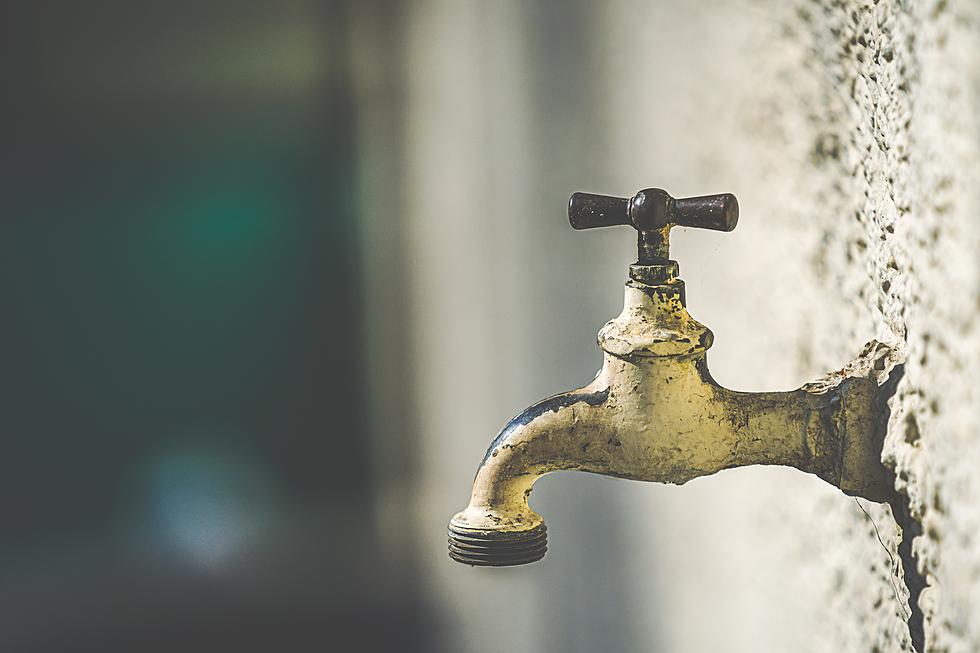 Genesee Valley Center to Reopen Today
Patrick Pahlke via Unsplash
UPDATE: After being closed on Thursday for a water main break, the Genesee Valley Center will reopen today, Friday, December 3rd. The privately owned portion of the water main was repaired last night by a private contractor.
No holiday shopping could be done Thursday at Genesee Valley Center.
For those shoppers looking to pick up items at the Genesee Valley Mall today, you'll have to find another time to make that happen. Earlier today, Genesee Valley posted on their Facebook page that they were closed today because of a water main break.
However, according to other sources, the reason is a little more complicated. The water was shut off to the Genesee Valley Center by the Genesee County Drain Commissioner's office. The water main break in the mall caused fluctuations of the water pressure of the homes and businesses on Miller Road between 75 and Linden Road.
The Genesee Valley Center is owned by a company based in New York called Namdar Realty Group. Namdar also owns Fashion Square Mall in Saginaw, Jackson Crossing in Jackson, The Lakes Mall in Muskegon, Westland Mall in Westland.
Crews are currently monitoring the bacteria and chlorine levels in the water. The maintenance crews also flushed and the fire hydrants and water lines around the mall. So far, no cross-contamination has been found.
Now that the mall has reopened, the hours will be as follows:
Monday from 10 am until 8 pm
Tuesday from 10 am until 8 pm
Wednesday from 10 am until 8 pm
Thursday from 10 am until 8 pm
Friday from 10 am until 8 pm
Saturday from 10 am until 8 pm
Sunday from noon until 6 pm
Holiday Hours Include:

Christmas Eve from 9 am until 6 pm
Christmas Day Closed
New Years Eve 11 am until 6 pm
New Years Day 10 am until 9 pm
Source: MLive and Genesee Valley Center
25 Defunct Bars in Genesee County and What They Are Now
Relive your youth and check out this list of 25 different bars and restaurants from Genesee County that are no longer in business and what they could possibly be now.