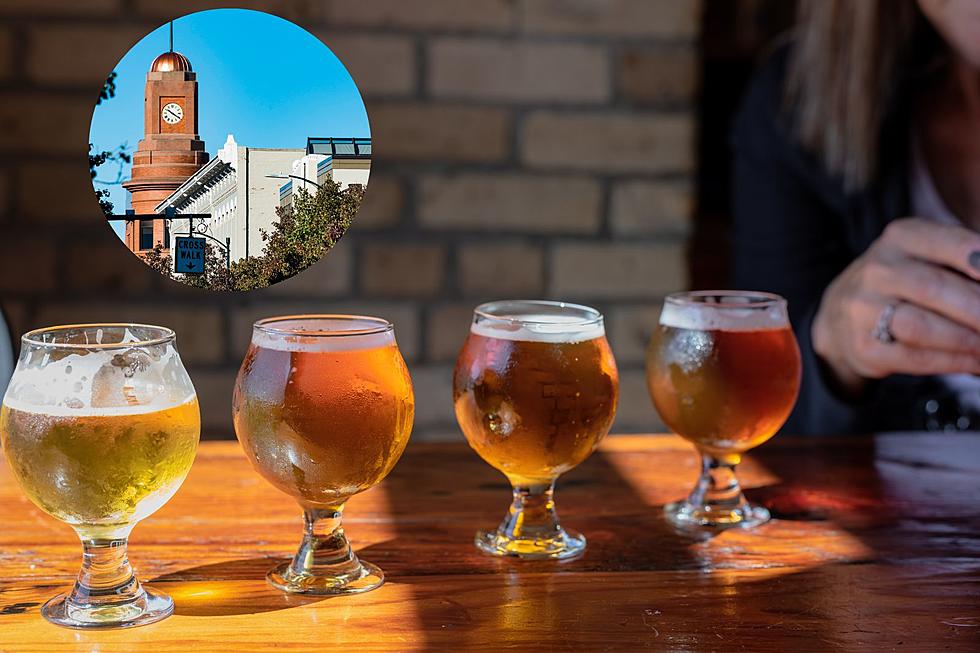 Best Small Town Beer Scene in Country is Just a Few Hours from Flint
Photo: Canva Pro
Being a hot spot for brewery lovers is not only reserved for those big city areas. Many towns and small cities offer everything a beer lover is looking for in a travel destination. From coast to coast, beer lovers can find great small & unique places to check out new brews and enjoy a cool ambiance while enjoying a cold one especially here in Michigan.
Recently USA Today released its iconic "10Best Reader's Choice" lists for this year. A panel of experts partnered with 10Best editors to pick the initial nominees, and the top 10 winners were determined by popular vote. Michigan found itself popping up at the top of several lists, of course, from hotels, and museums, to public squares.
Keeping with the winning trend, one particular northern Michigan city found itself on the  "Best Small Town Beer Scene" list. Traverse City landed at #2 on the list of "must-see spots" for beer aficionados. TC was just edged out of the top spot by Avondale Estates, Georgia.
Michiganders have known for a while that it's not just wine that draws us to Traverse City. From the legendary Jolly Pumpkin to Right Brain Brewery, it's the perfect place to head for ales, and USA Today readers agree.
"Traverse City has become a hotbed of craft beer action in the already beer-centric state of Michigan. The town features a sizable collection of breweries, taprooms, and brewpubs, including Jolly Pumpkin, Brewery Terra Firma, Earthen Ales, and Right Brain Brewery", they noted.
The list was compiled by a panel of experts that partnered with 10Best editors to pick the initial nominees, and the top 10 winners were determined by popular vote. You can view the full Top 10 here. 
LOOK: Best Beers From Every State
To find the best beer in each state and Washington D.C., Stacker
analyzed January 2020 data from BeerAdvocate
, a website that gathers user scores for beer in real-time. BeerAdvocate makes its determinations by compiling consumer ratings for all 50 states and Washington D.C. and applying a weighted rank to each. The weighted rank pulls the beer toward the list's average based on the number of ratings it has and aims to allow lesser-known beers to increase in rank. Only beers with at least 10 rankings to be considered; we took it a step further to only include beers with at least 100 user rankings in our gallery. Keep reading to find out what the best beer is in each of the 50 states and Washington D.C.
Goebel Beer Photos & Memorabilia