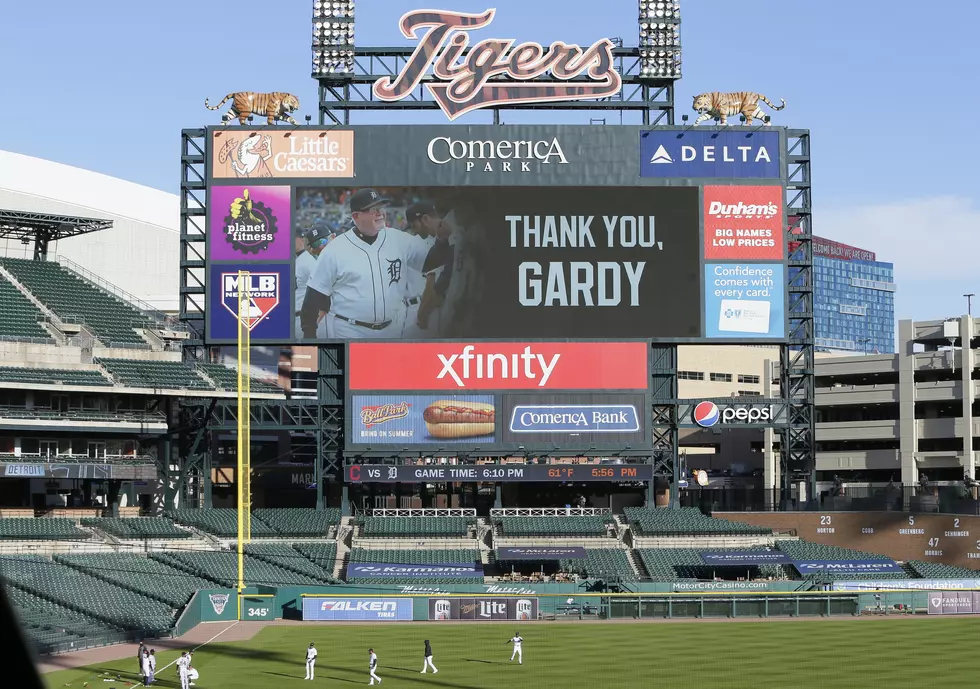 Tigers Manager Ron Gardenhire Unexpectedly Announces Immediate Retirement
Getty Images
Ron Gardenhire surprised everyone in Detroit with the announcement that he would be retiring immediately.
The announcement came shortly before the Tigers were hosting Cleveland for a weekend series. Gardenhire has been managing the Tigers since 2018, but has decided to leave the game to focus on his personal health. The announcement came via a press conference with Tigers GM Al Avila and Gardy.
Enter your number to get our free mobile app
According to ESPN, Gardenhire surprised everyone with the announcement. Al Avila told them that he went into Gardenhire's office for a routine pre-game visit when Gardy told him the news. Gardenhire talked about his main motivation to retire with reporters after it was made public.
It's been wonderful here, but I also know I have to take care of myself. When you come to the ballpark and you're stressed out all day and your hands are shaking, that's not fun. I've got grandbabies. I've got kids that I need to take care of and my wife
Gardenhire will always be known for his amazing run in Minnesota with the overachieving Twins. He didn't have a a great win percentage in Detroit, but he was the stability that the team needed while trying to rebuild the team.
So who will manage the Tigers now? Well if there is any silver lining here, it's that the Covid shortened season will allow the Tigers to take their time finding the right person. In the meantime, bench coach Lloyd McClendon will finish out the rest of the season as Tigers manager.
MORE: Inspiring Quotes From Michigan Sports Figures