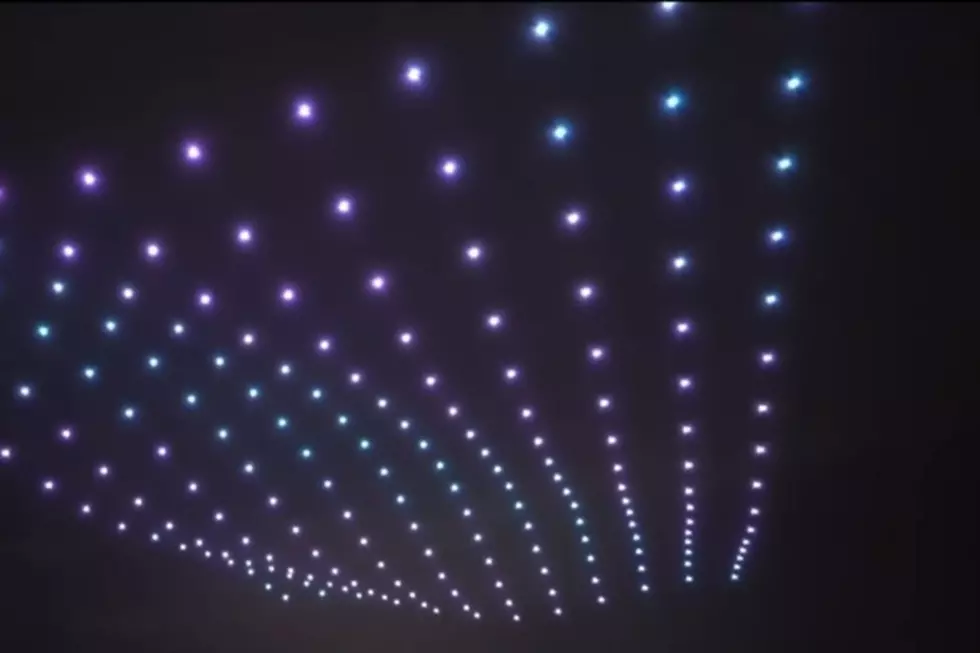 Take a Look at the Mystery Lights Along I-75 Near Holly [VIDEO]
Click On Detroit | Local 4 | WDIV via YouTube
Enter your number to get our free mobile app
Last night, one of the local news channels here in Flint showed a brief shot of mystery lights that sometimes appear over I-75 in the Holly area but didn't offer a great deal more information.
The company now offers light show packages that can be booked for special events or commissioned to convey an advertiser's message. They've recently expanded their fleet to 300 drones.
Firefly Drone Shows is just one of three such companies in the United States, gaining special permission from the FAA to perform their shows at night.
The company's founders, Kyle Dorosz and Ryan Sigmon, say the shows are environmentally friendly, unlike traditional firework shows.
"We are able to create bright, impactful displays in the sky without the significant pollution or steep costs generally associated with fireworks," Dorosaz said.
You can get more information about booking a show by visiting Firefly's website. The company also has a handful of videos of past shows and displays on its YouTube channel.
MORE: A Look Inside the Abandoned Governor's Mansion in Bad Axe