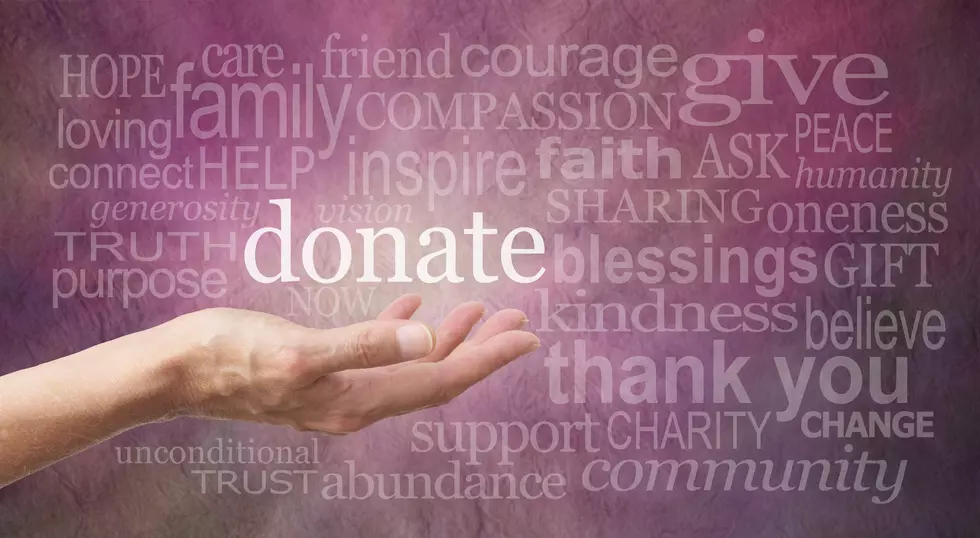 Sanford Elementary Becomes Donation & Supply Location After Devastating Flood.
NikkiZalewski
I think it's safe to say that all of us are still in shock after the horrific and catastrophic floods tore through mid-Michigan earlier this week. It's hard for me to look at some of the photos and videos and not get choked up. It's really hard to imagine what these people are going through.
According to Mid-Michigan Now, the Sanford Elementary School has turned into a donation and supply pick up for those in need from the devastating flood.
People that are in need just have to pull up and simply fill out a form explaining what they're in need of.
I know before you even started reading this you were wondering how you could help. It's super easy, If you would like to donate specific items or just donate money, you can go here. Apparently, there's a need for those big industrial garbage bags and feminine hygiene products.
Times are the toughest most of us have ever seen in our lifetime but if you can help, please do so.
Noah Kent from Meridian Public Schools had this to say:
"All of our products we have here today have either been donated by people or they have donated money so that we are able to get them for people. We've had people drop off bleach garbage bags, bags of food, all kinds of toiletries for people, paper towels, everything you'd need to clean a house to somehow get it back to a living state again has been donated. "
Enter your number to get our free mobile app
SEE MORE: Michigan Flood Damage May 2020