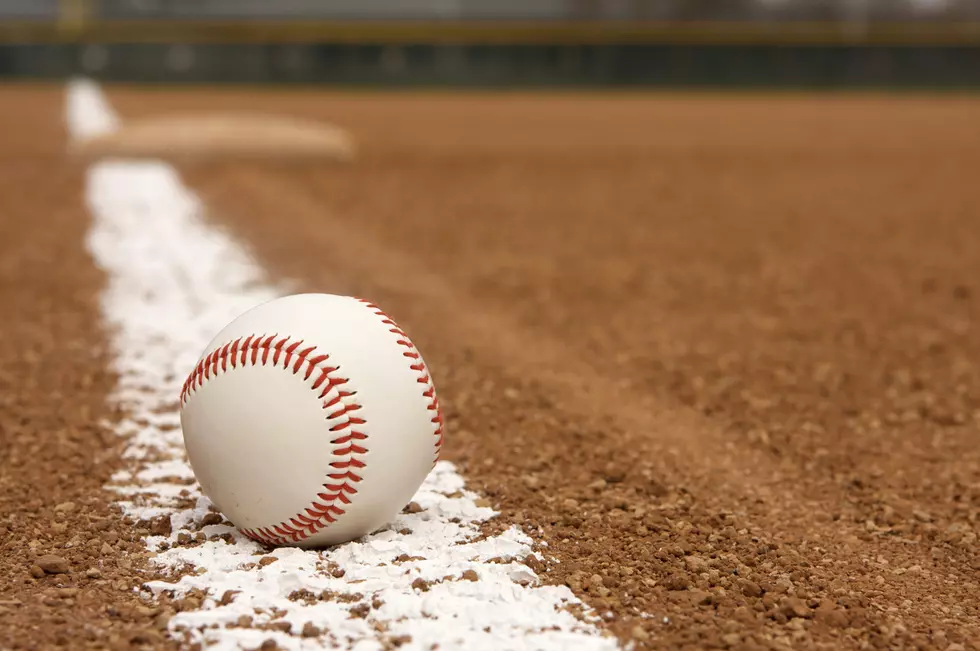 Community Rebuilding Michigan Ball Fields After Flood – The Good News
David Lee
Insert "if you build it, they will come" reference.
We're still in disbelief that it's been three months since the historic and tragic flooding in mid-Michigan.
Back in May, the Sanford and Edenville dams breached after heavy rains and storms and flooded several communities, including but not limited to Sanford. Not only were schools, businesses, and peoples' homes washed away, but so were the local sports fields that kids play on.
Andy Clark is the parent of one of over 300 Sanford Youth League baseball players. He told Mid-Michigan Now that "I think we all forgot about ball for a while and we just focused on helping, friends, family and community members. Now we kind of at the point where this is the next problem that needs to be solved."
They're hoping to raise $600,000 to fix multiple baseball fields, as well as some of the coinciding concession stands.
Parents and players are very realistic that, even if they raise the full amount, the fields won't be redone until the 2022 season. So, they've made arrangements with other leagues to play on their fields until then.
So far, the fundraiser has raised almost $30,000 in just over a month-and-a-half.

Long-term, we need to create a place for our girls and boys to play ball. Please help us in any way you can as we strive to once again create this place of joy and fellowship for our community.

Enter your number to get our free mobile app
KEEP READING: Here are 50 of the most famous sports goofs