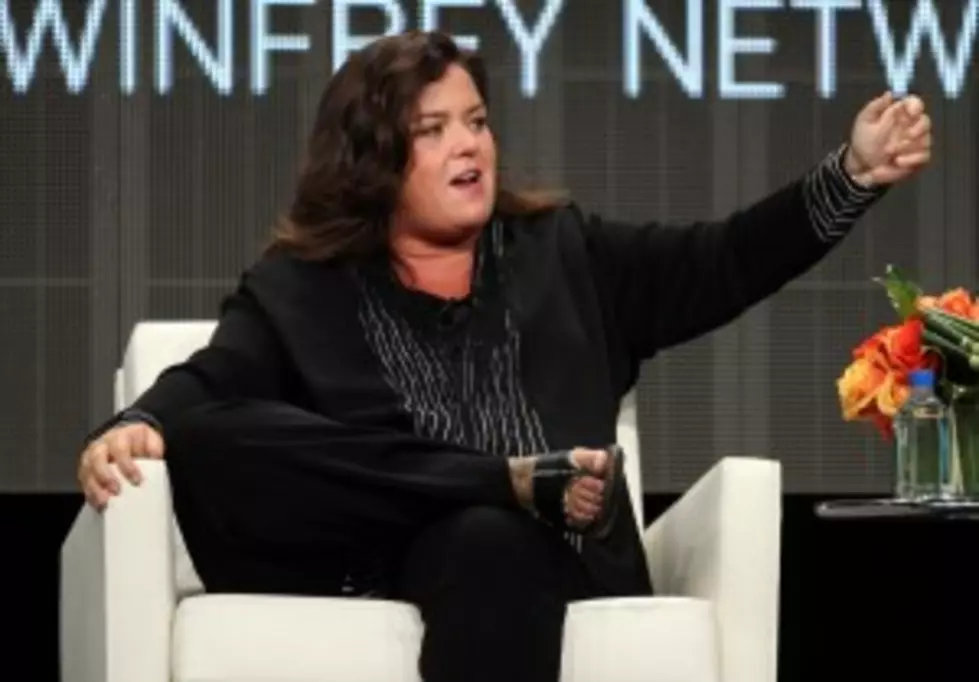 Rosie O'Donnell Voted Worst Talk Show Host
At one time, Rosie O'Donnell reigned supreme as host of the syndicated "Rosie O'Donnel Show" and then as a talking head on "The View." But in a recent survey in which readers were asked to vote for their least favorite talk show host, the clear winner (or in this case, loser) is Rosie O'Donnell.
Worst. Host. Ever. (Arsenio Hall was not among the candidates in this poll, conducted by SadaHead.)
O'Donnell topped mostly contemporary choices Star Jones and Jerry Springer by a rather large four-to-one margin.
Her rather public feud with Donald Trump during her stint as host of "The View" may have hurt her reputation significantly. Now O'Donnell is back with a new show. "The Rosie Show" airs on Oprah Winfrey's struggling OWN Network, so it's unlikely that she'll return to the top of the ratings.
Did they get it right? Is Rosie the worst talk show host ever? Who would you pick?