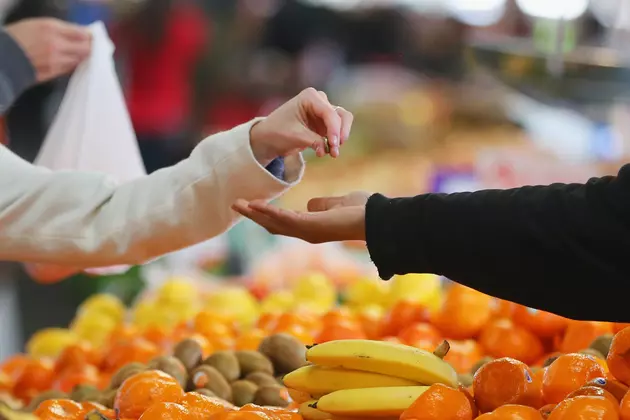 North Flint Food Market Receives $1.25M Grant
Getty Images
The north side of Flint has been a food desert for some time and now it looks like that void will finally be filled thanks to a huge grant from the Michigan Community Revitalization Program.
I've lived in Flint for a long time and the lack of grocery stores is astonishing. It's almost like they don't care if people eat or not, or it could just be a problem with maintaining a location once you open it. But for a while there, it felt like everyone gave up.
The North Flint Food Market is a direct response to the Flint water crisis and the subsequent departure of two groceries stores in that Pierson Road Corridor," said Reginald Flynn, Co-Founder.

 

The store will sit inside a long, vacant 20,000 square foot building near the intersection of Clio and Pierson. Through local, state, and federal funding, Flynn says the group was able to raise $7.2 million. Source:NBC25.com
This is awesome! The North Flint Food Market is set to open I the first quarter of 2022, but that's not far away at all. That should be more than enough time to get people amped up about another food market popping up in our city. Especially on that side of town. Think about that for a second. Living on a side of town that has zero grocery stores. But I bet they have liquor stores on every corner.
It's time to break the stigma and get our city back into the positive limelight. I can't wait for this market to open. I'll go outta my way to spend money at this location, just to keep busy moving.
What Are the Signature Drinks From Every State?