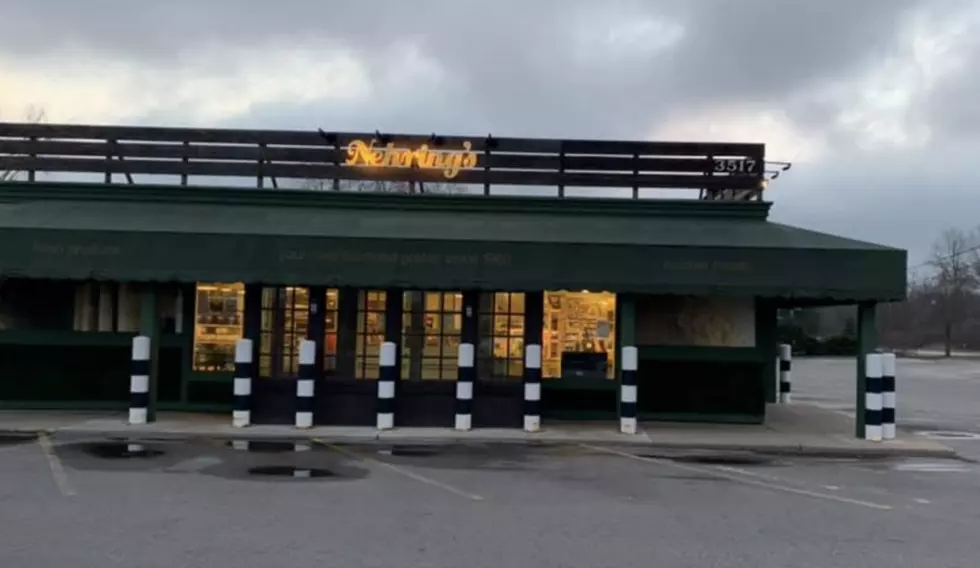 Nehring's Market in Burton Closing Temporarily During Pandemic
via Pat and AJ
It is NOT due to employee illness, according to the owners.
Nehring's Market at the intersection of Belsay and Bristol Roads in Burton is closing for the remainder of the COVID-19 pandemic, according to their Facebook page.
The closure begins today and is temporary.
We shop there multiple times per week since it's on our way home from work and very close to our house. I'm sad to see this, but I absolutely support their decision to preserve the health of their employees and customers.
Thanks for being forward-thinkers, Nehring family. We'll be back when you reopen!
Enter your number to get our free mobile app