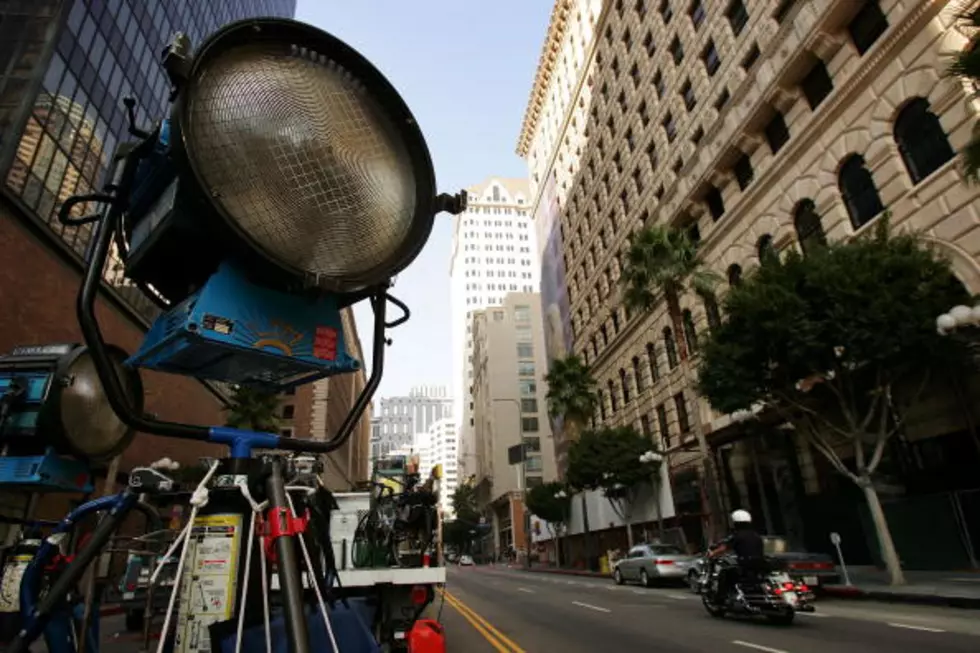 Movie Buffs: Michigan Motion Picture Studios, LLC is Having a Closing Garage Sale this Weekend
Getty Images
You mean, I can buy movie props that were used in Transformers?! ** grabs purse and keys**
According to the Oakland County Press, Michigan Motion Pictures, LLC (1999 Centerpoint Parkway in Pontiac) will be holding a huge two-day garage sale to liquidate some props and costumes that were used in various films in Michigan.
The cash-only sale will happen 10 a.m. to 4 p.m. on Friday, July 14 and Saturday, July 15 at Gate 2 of the studio.
It's sad to see this movie studio closing because of a recent purchase of the lot, and the cooling of the Michigan's film incentives. But, it would be pretty sweet to snag some items that were used in Michigan-made blockbusters.