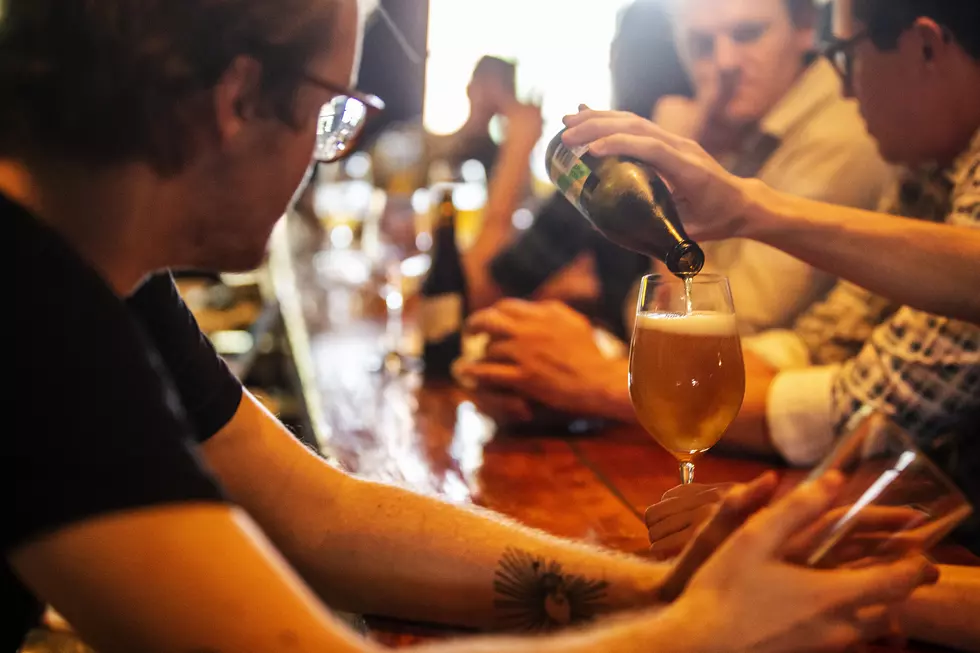 Michigan Bill Would Allow Bars to Stay Open Until 4 AM
Getty Images
A new bill from Michigan lawmakers could allow bars to stay open later.
On Thursday, February 25th, a new bill was passed by the Michigan House of Representatives in a 77-27 vote. The new measure, HB 4213, would give bars in Michigan the ability to stay open and serve alcohol until 4 am. However, the city or township that the bar is in would have to pass a resolution permitting the change.
Currently, in Michigan, state law prohibits the sale of alcohol for on-premise consumption between the hours of 2 am and 7 am. If the new bill passes, bars playing to stay open later would have to pay $250 annually for a late-night permit.
Now that the bill has passed the House of Representatives, it will move on to the Senate. If the bill is adopted by the Senate, Governor Whitmer can sign it into law.
This bill comes on the heels of other bills that were adopted that were aimed at helping struggling bars, including allowing bars to sell cocktails to go. The Village of Holly and the city of Owosso are currently working to open "social districts" where residents can consume alcohol outdoors in certain areas.
I really hope this passes, however, you probably won't ever catch me at a bar until 4 am. I'm old and just can't party like that anymore. However, I do have a lot of friends that work odd hours and would love to be able to have a drink after work. Not only that, but the extra hours might help some of the struggling bars recover from the shutdowns.
Source: Detroit Free Press 
READ MORE: Michigan Restaurants That Should Be Franchised Nationwide