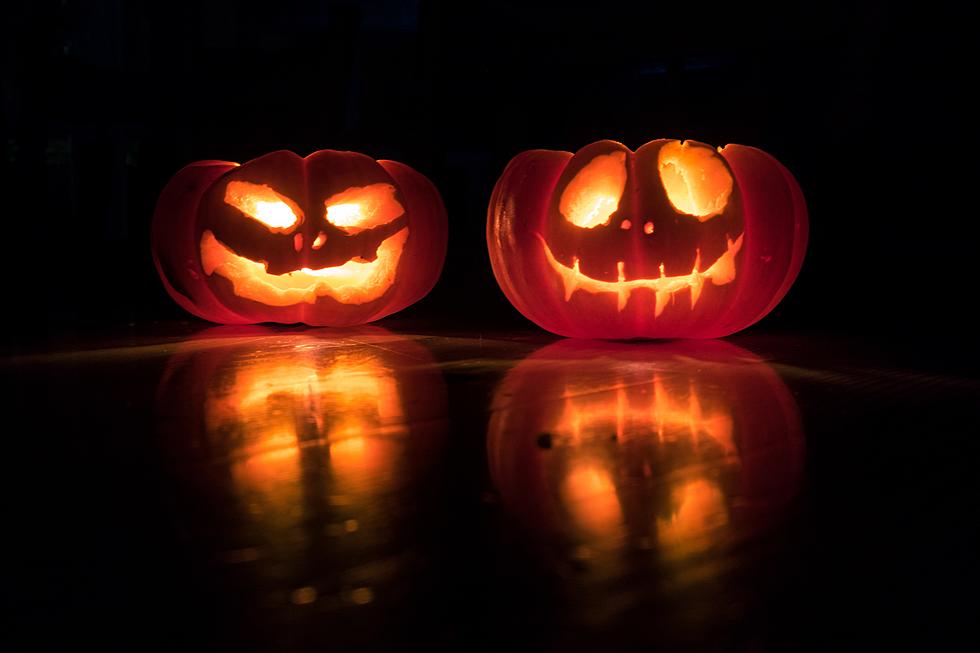 Metamora-Hadley Recreation Area Harvest Festival 2021
David Menidrey via Unsplash
The Halloween season is here and it's time to get that candy.
Now that the world is somewhat returning to normal when it comes to events and activities, the Halloween festivities have begun. This year it seems that parents and kids will definitely be able to get their money's worth out of their costumes.
For the next three weekends, the Metamora-Hadley Recreation Area will be hosting its annual Harvest Festival. This is the perfect time to get the family together and have some trick-or-treating fun. The Harvest Festival will happen on the weekends of October 1st through 3rd, 8th through 10th, and 15th through 17th. No activities are planned for the weekends of October 22nd and 29th.
What will the Metamora-Hadley Recreation Area Harvest Festival 2021 include:
These three day weekends will include the following for families:
Friday (October 1st, 8th, and 15th)

5 pm - Pick up coloring contest at Camp Store
8 pm until 10 pm - Hypnotist at the Red Barn

Saturday (October 2nd, 9th, and 16th)

10 am until 11:30 am - Pumpkin Decorating @ the Red Barn (bring your own pumpkin)
11:30 am - Magic Show @ the Red Barn
1:30 pm until 3 pm - Kids Crafts and Games @ the Red Barn
5 pm until 7:30 pm - Campground Roads Are Closed To Vehicles

5 pm until 6 pm - Costume Parade followed by a costume raffle @ the Red Barn
6 pm until 7:30 pm - Trick-or-treating
8 pm until 10 pm - Karaoke @ the Red Barn and Hayrides at the boat launch
9 pm - Coloring contests need to be turned into the Camp Store

Sunday (October 3rd, 10th, and 17th)

9 am until 10:30 am - Coffee, Cider, and Donuts @ the Red Barn and a scavenger hunt
9:30 am - Campsite and coloring contest winners announced
For more information, click here. 
Source: Metamora-Hadley Recreation Area
MORE: A Look Back At Halloween 1944