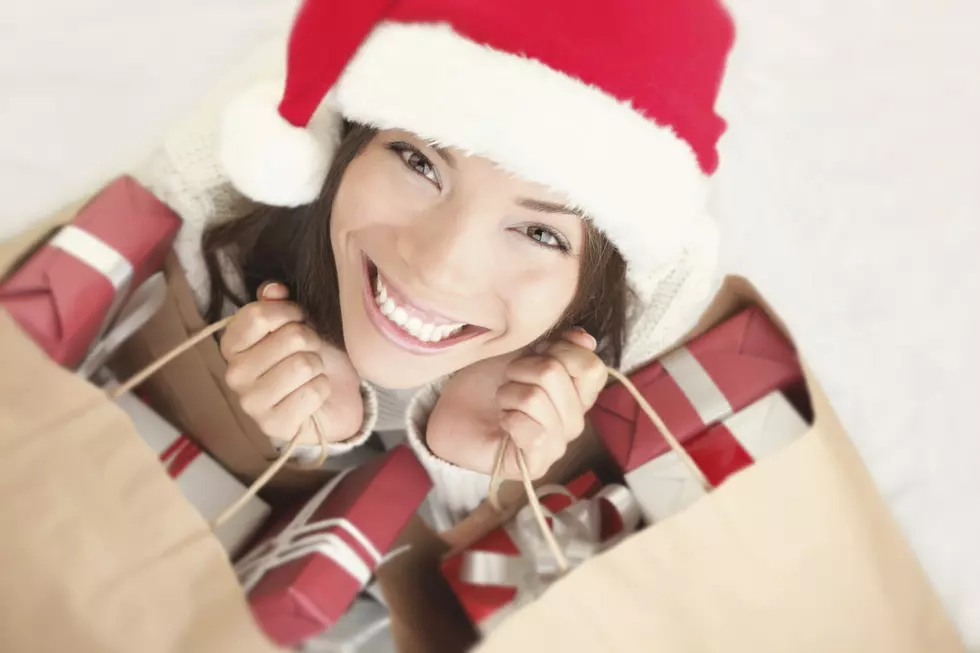 Ladies Night Out in Fenton Is Happening in November
Maridav
Hey! Look! Something that you can actually put on your calendar!
Ladies, rejoice - Fenton Ladies Night Out is on track to happen on Friday, November 13th from 4-9 PM. Of course, there will be some COVID restrictions, but let's be honest - having something that we can look forward to is really, really rare this year.
There will NOT be punch cards this year to avoid unnecessary contact; masks will be required indoors and shoppers will be encouraged not to hang out at shops and businesses when they're done to avoid crowding.
The organizers have received approval from the city of Fenton and are moving forward with plans. Businesses that are participating include:

Acorn
Andiamo
Billmeier Camera
The Blow Dry Bar
Bridge Street
Cafe of Life
Cause & Affect Gallery
Ciao
The Cheese Lady
Crust
El Topo
Fenton Fire Hall
Fenton Hotel
Fenton's Open Book
Iris Vision
The Iron Grate
The Ivory Loft
The Laundry
Lovely Lashes
Luna's
Marjie's Pantry
Phoenix Hair Salon
The Pub
Rejuve Avenue
Rough Draught
Sawyer's Jewelers
The Scoop
Skin and Vein
Spa Naturelle
The State Bank
Yesterday Treasures