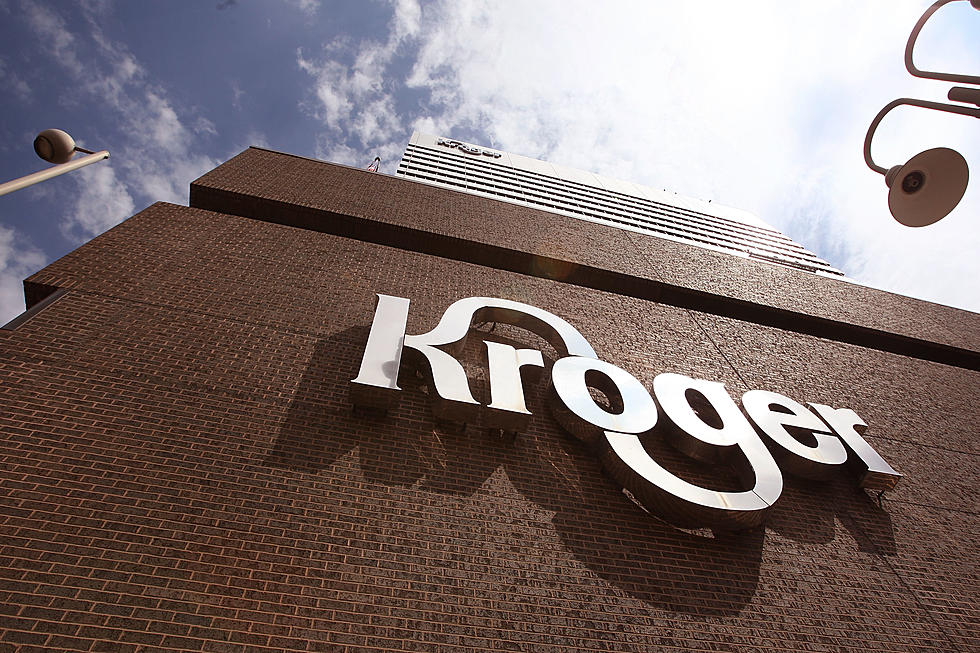 Kroger Filling 500 Michigan Positions On Sunday and Monday
Getty Images
Kroger is hiring 500 Michigan workers to fill a variety of positions, and many of them are right here in Genesee County.
The hiring event is happening at Kroger stores around the state, and will happen over two days. The first is Sunday the 17th from 12pm to 6pm, and the second will be Monday the 18th from 3pm to 7pm.
The jobs range from Pharmacy tech to cashier, and everything in between. The job fair is open to anyone, but if you are interested in getting a job you'll need to apply online first.
Remember, if you would like to be considered for one of the positions at Kroger, you must apply before going to the job fair. Good luck!