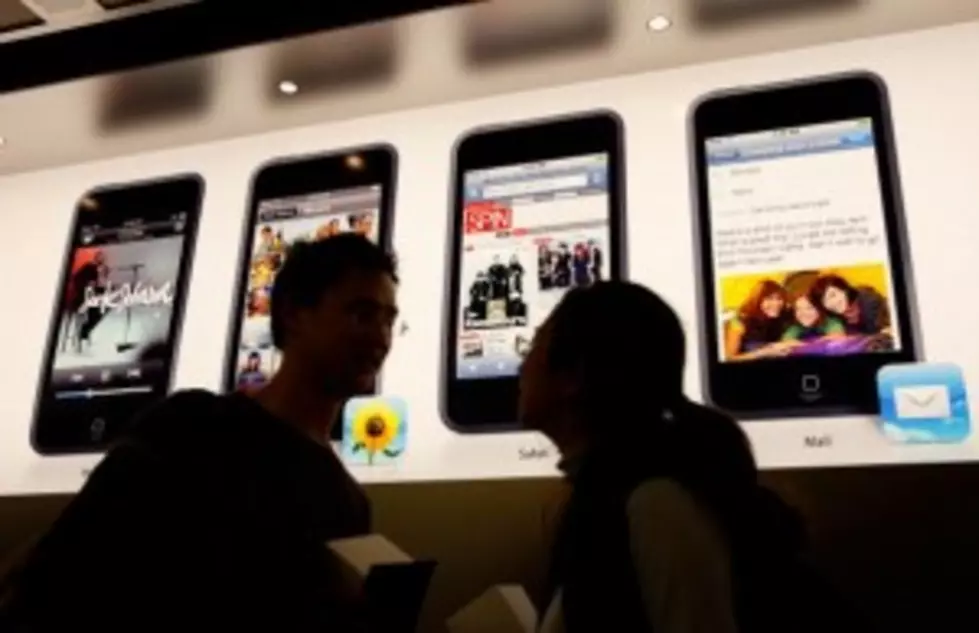 (It's Happening)…Verizon Finally Lands The iPhone
I know, we have been hearing the rumors on and off for the last year or so, this time it's for real.  Sources say the largest U.S. wireless carrier will make the announcement tomorrow, at an event in New York.  And the iPhone will soon be available to Verizon users.
The phone is expected to be available at Verizon Wireless stores around the end of January (some say, early February).
It will be the first time the iPhone will be available for carriers other than AT&T.  The phone has been exclusive to AT&T since 2007.  Since then, the iPhone has fueled much of the carrier's subscriber growth and has given it a solid lead in smartphone customers.  Let the phone wars begin.  Will this make you go out and pull the trigger on an iPhone?