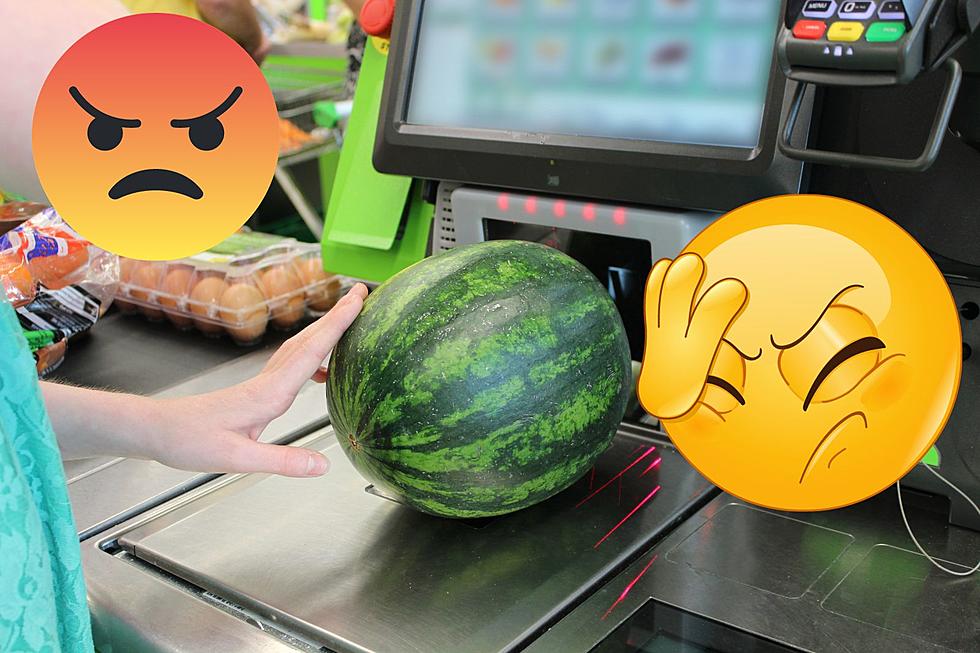 Rare Reversal: Is Self-Check Out Going Away In Michigan?
Credit: Canva
Shoppers around Michigan loathe self-checkout lanes at grocery and other retailer.
Not because they're anti-technology. Rather, they're annoying as hell, unless you're anti-social or making a quick one-item trip.
See Also: The Oldest Santa School in the World is Here in Michigan.
Shoppers find self-checkout frustrating.
Let's review the ways self-checkout is obnoxious.
Items won't scan properly or dealing with multiple bar codes.
Identifying produce takes too much time and can't possibly be right when we do it. How do we know the specific type of apple when most look the same?
Using coupons isn't easy.
Weighing items.
Entering your ID for necessary purchases means you're waiting on ONE cashier for 10 self-checkout stations.
Need an item deleted or changed? Be ready to wait five minutes for someone to punch in a code.
Of course, some people can't follow item count limits either.
And, lastly, we're already shopping and paying for groceries.
We are literally paying the store to do the job of a cashier and/or bagger. Plus, they're charging more than ever for everything.
Is self-checkout going away in Michigan?
Retailers are learning we're fed up. They're also learning people can more easily steal items. And, if it's not stealing... it's messed up inventory because shoppers aren't employees.
According to a CNN report, retailers with more self-checkout lanes have double the "loss" rate than their competitors with fewer.
That makes sense. Like the old saying, "nobody's minding the store."
They also report Wal-Mart, Costco and Five Below (among others) are making changes now. They're tired of customers lighting them up on social media -- and theft.
So, while self-checkout isn't going away entirely in Michigan, look for fewer self-checkout lanes in stores over the coming months.
Charming, Up North Michigan Grocery Store Could Be Yours for Under $1M
Morrison's Market has been family owned & operated for 69 years. Now, retirement means passing the torch to a new owner ready to serve Hillman, MI.
Gallery Credit: Nate Reed
118 Room Mansion in Rochester Heads for Auction
A home that was once Michigan's second-most expensive home on the market features a staggering 118 rooms, an indoor pool, and it's just dripping with opulence.
A little more than a year ago, the asking price was $11.5 million. Today, the opening bid for this luxurious mansion starts at $2.5 million.
Gallery Credit: George McIntyre