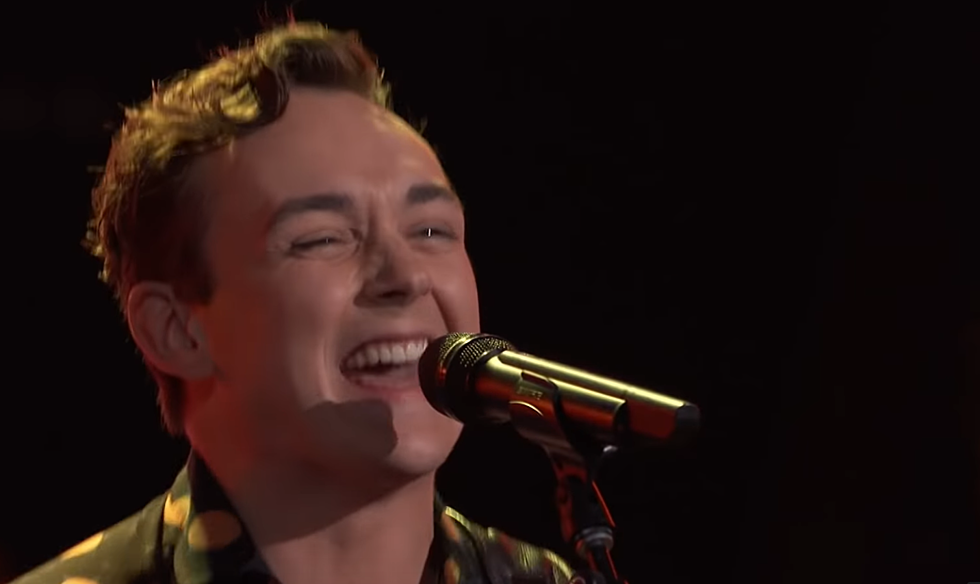 Flint Man Joins Gwen Stefani's Team on 'The Voice' – The Good News
The Voice via YouTbe
It's always fun to have somebody local to root for on reality TV, isn't it?
20-year-old Brennen Henson is Genesee County's newest native on a national television show - he performed last night on NBC's The Voice and made it onto Gwen Stefani's team.
Gwen made the case for him that her dad is from Detroit; she also said that he'd "stand out" on the radio. Blake Shelton also turned his chair around, but said that Gwen would be mad at him and he'd end up paying for it.
Henson said that he's excited to be on the show because he wants to bring some good press to the Flint area. Ironically, Gwen's other team member is also from Michigan - he's from the Grand Rapids area.