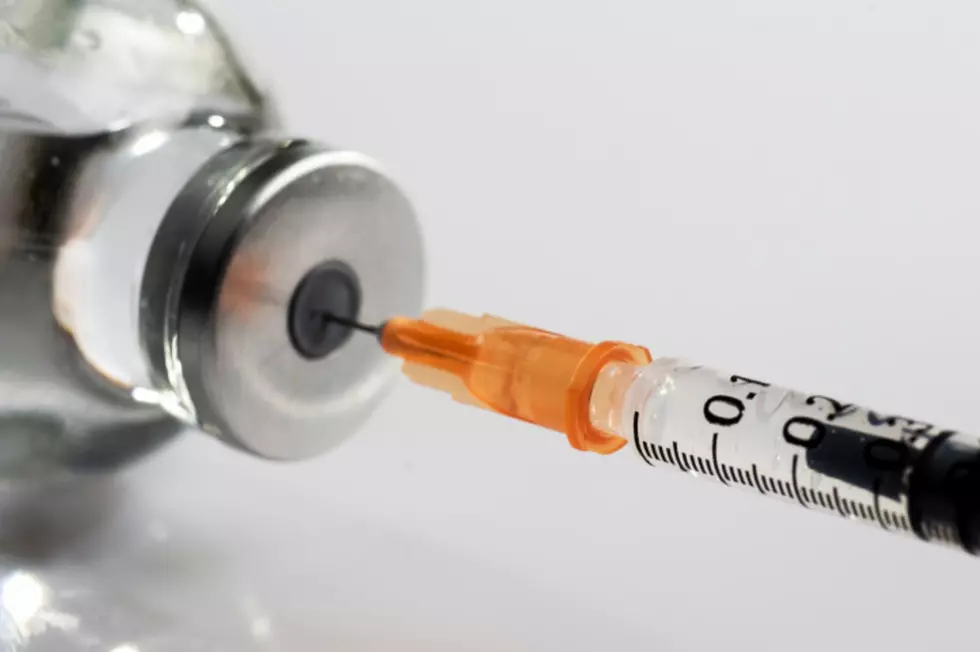 Detroit Paying Residents $50 to Convince Someone to Get Vaccine
luiscar
Yes, you read that title correctly. Detroit is paying residents $50 if they can convince someone else to get the vaccine. When all else fails, offer up some cash.
Today, Detroit launched its "Good Neighbor" program which is intended to boost vaccine rates in the city.
Mayor Mike Duggan straight up said he knows no one is going to listen to him when it comes to getting the vaccine. He does, however, believe that residents will listen to their neighbors.
Nobody wants to listen to Dr. Fauci or me or Gov. Whitmer tell them one more time to take the vaccine. But they will listen to their neighbors.
According to Fox 2, under the expanded program, registered Good Neighbors can earn $50 gift cards for every Detroiter they usher through the vaccination process.
Where is the money coming from?
The "Good Neighbor" program is using grant money for expansion.
How it works:
Pre-Register as a Good Neighbor and make first-dose appointments for your friends and neighbors. Call 313 230-0505
Bring your friends and neighbors to their scheduled appointments.
Good Neighbors will get $50 per shot for each appointment.
Good Neighbor details:
You must pre-register as a Good Neighbor and help patients schedule their first-dose appointments or you will not be reimbursed.
Walk-ups are not allowed
Appointments can't start with the second dose.
The friends and neighbors you transport must be Detroiters.
Limit of 3 residents per car per appointment trip.
The Good Neighbor is reimbursed $50 per patient per shot.
Good Neighbors can make unlimited trips if they can find Detroiters to transport to get vaccinated.
You'll find a list of locations that are participating, here.
LOOK: Answers to 30 common COVID-19 vaccine questions
While much is still unknown about the coronavirus and the future, what is known is that the currently available vaccines have gone through all three trial phases and are
safe and effective
. It will be necessary for as many Americans as possible to be vaccinated in order to finally return to some level of pre-pandemic normalcy, and hopefully these 30 answers provided here will help readers get vaccinated as soon they are able.