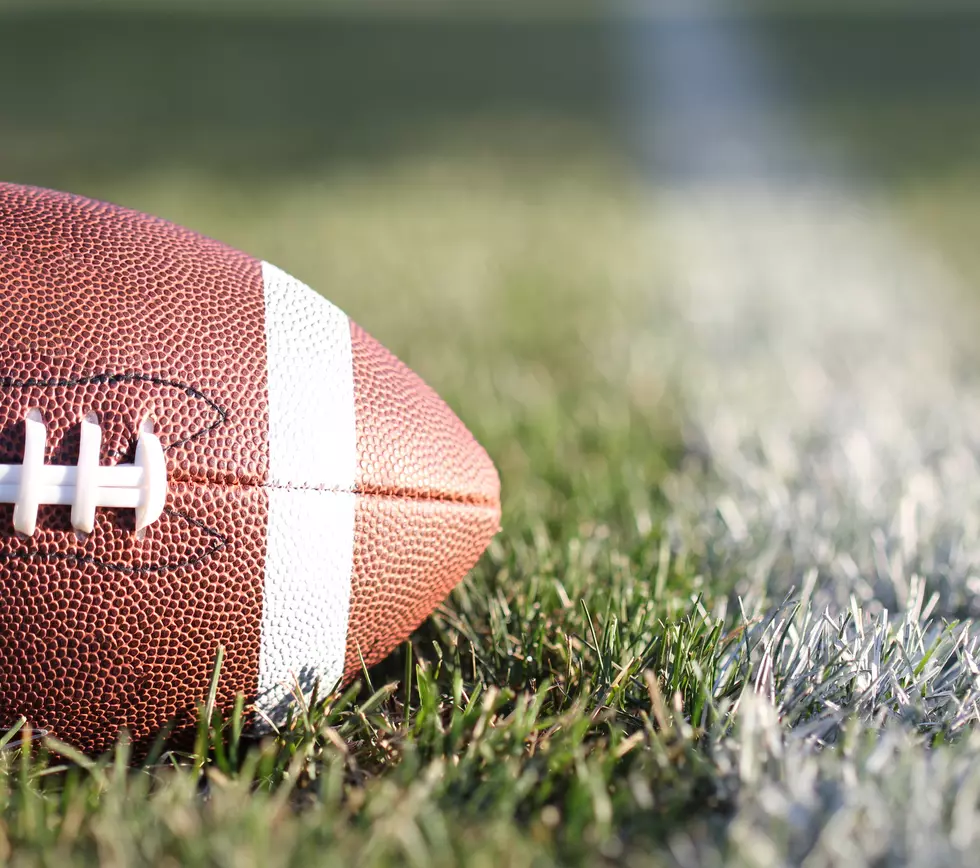 Davison Cancels Homecoming Game As Opponents Quarantine
Gizelka
High school sports have had a rough start to their fall seasons amid the ongoing coronavirus outbreak. Now one local school will have to cancel their homecoming game.
Davison Schools announced their Homecoming football game for this year has been canceled. The game scheduled for this Friday was canceled due to the teams opponent for the game being quarantined due to COVID-19.
In a Facebook post, the Davison district said the cancelation was due to players from Saginaw Heritage High School being placed in quarantine on Wednesday due to coronavirus exposure. It also noted that the freshman and junior varsity games scheduled for Thursday also were canceled due to exposures on those teams from Saginaw Heritage.
Enter your number to get our free mobile app
According to reports, one of the Heritage football player came in close contact to a confirmed coronavirus patient and then began to show symptoms himself. The school quarantined several football players and coaches for 14 days based on advice from the Saginaw County Health Department.
Davison Schools are still trying to move on with some of the Homecoming festivities scheduled. The district will go ahead with the Homecoming Parade. It will take place starting at 5 p.m. and include the marching band, dance, cheer and pom teams. The football players will be carrying the state championship banner as well. The route has changed however, and will run opposite of its normal route beginning at the Davison library downtown.
Once the parade ends, the traditional halftime events such as crowing the Homecoming court will take place on the field along with performances by band, cheer, and pom. Tickets will still be required for the event.
MORE: The Best Quarterbacks in the History of the NFL