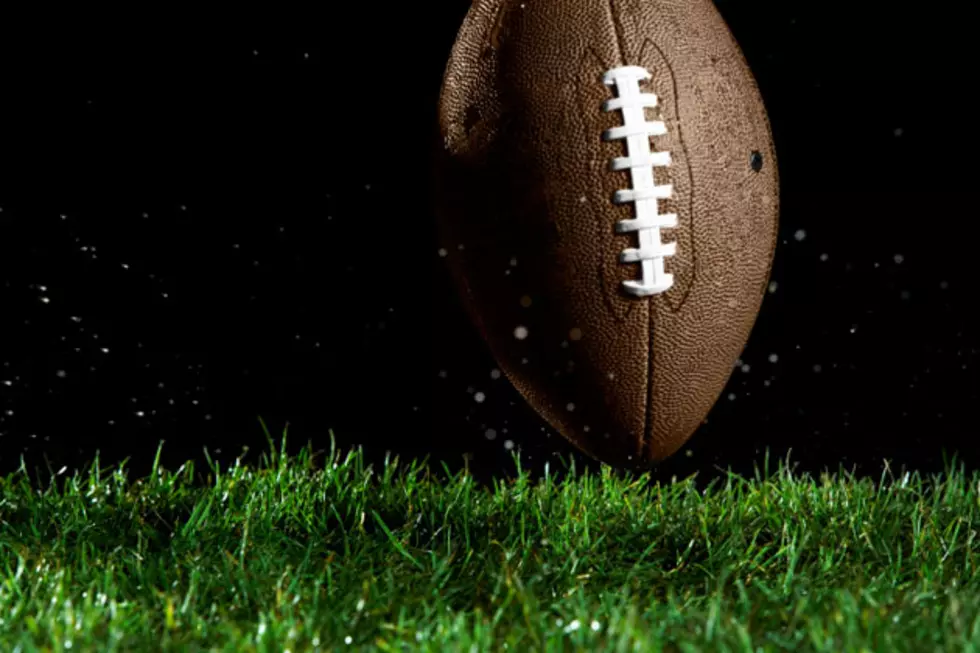 Davison Cardinals Heading to Ford Field After Overtime Win
Thinkstock
For the first time in school history the Davison Cardinals will play for a state title at Ford Field. The team secured their spot after beating Sterling Heights Stevenson 34-27 in overtime in the Division 1 semifinal game .
The teams headed into overtime with a tied score of 27-27 with Davison taking control with a touchdown bring the winning score to 34-27. The victory over Stevenson was the fourth straight playoff game the Cardinals came from behind to win.
Davison will head to the home of the Detroit Lions to take on Brighton at 1 p.m. on Saturday, November 30th  for the Division 1 state title.