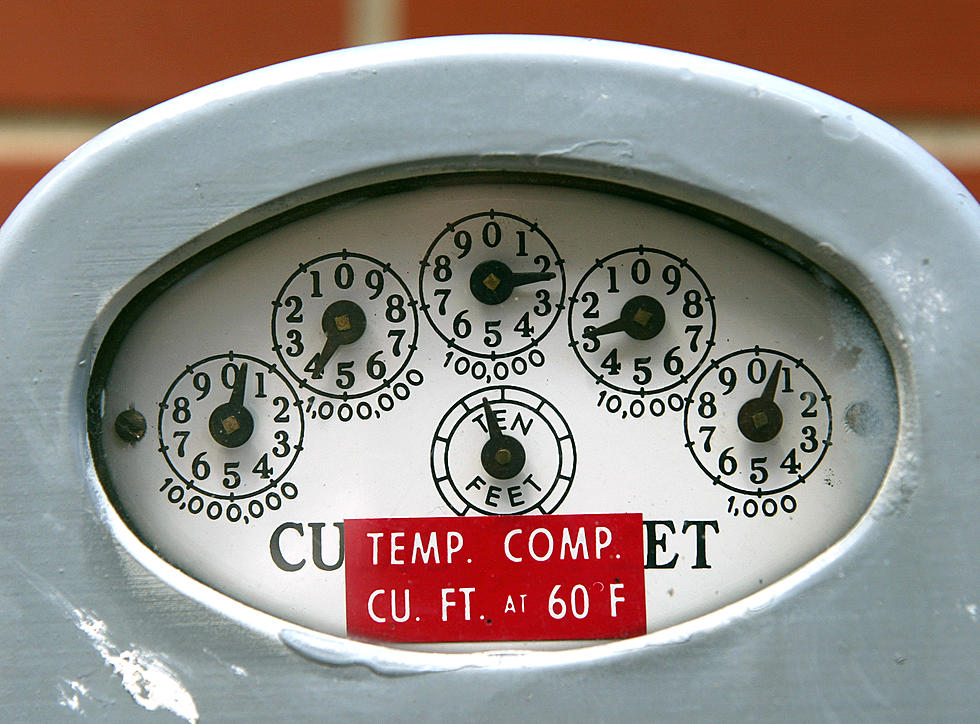 Consumers Announces New Summer Peak Rate
Getty Images
Consumers Energy has announced that their new standard summer peak rate will go into effect on June 1st, and has dropped a few tips on how to avoid a crazy high bill this summer.
Consumers Energy has announced a new standard Summer Peak Rate that will go into effect June 1 for 1.6 million residential electric customers.

 

For most of the year, households will pay a single price for electricity. From June through September, on-peak pricing will be in effect weekdays from 2 to 7 p.m.

Source:NBC25.com
Get ready for the heat people! This summer is shaping up to be a hot one. So Consumers has dropped a list of tips that you can implement in your home to avoid those high peak times and save on that monthly bill. One tip I know for sure is getting an updated thermostat. Might not seem like much, but after the first time I switched from an analog thermostat to a digital one, my monthly bill went about 20%. That's well worth the price of a new thermostat and that's just one tip!
Check out the awesome advice from Consumers Energy below and start saving money on your monthly bill today!