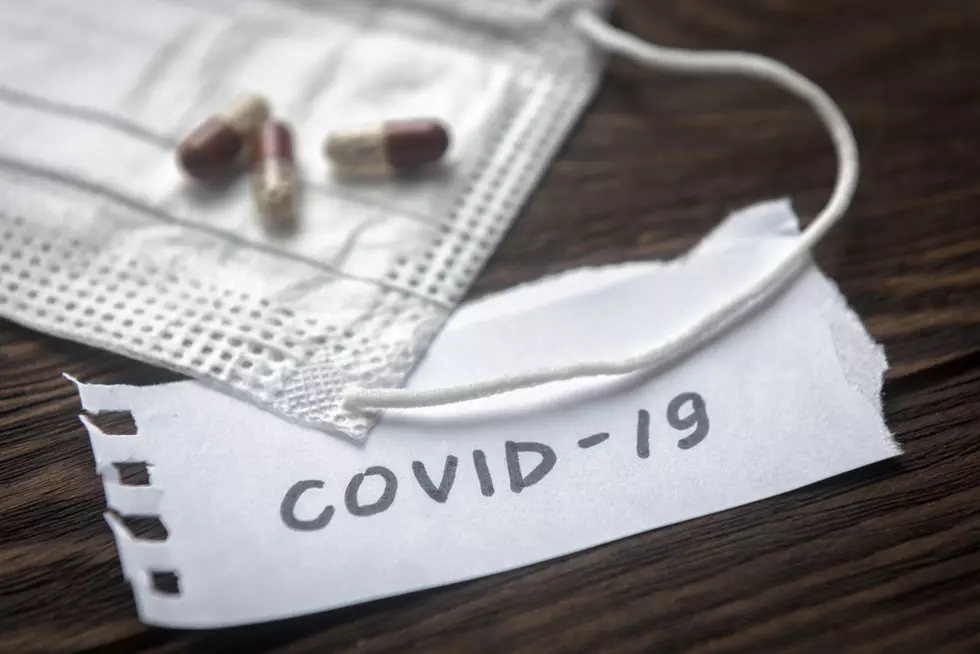 Calls For Covid Vaccinations in Genesee County Overwhelm System
scaliger
The Genesee County Heath Department has been overrun with calls from people looking to get the Covid-19 vaccination.
The GCHD put out a press release Monday after their phone system was jammed up with so many residents calling about the vaccine. Once the announcement was made that the vaccinations would become available to a wider group of people in the second phase, there has been a huge response.
Enter your number to get our free mobile app
The press release addressed the issue that happened with the phone systems, and the status of the vaccines in Genesee County right now.
As of today all vaccines that have been allocated to Genesee County by the state of Michigan have been distributed, there are no more appointments available at this time
Once there are more vaccinations available the appointment scheduler will be added to the GCHD Covid site. The vaccine shortages are a problem that have been happening in pretty much every state. The vaccines are being sent by the government, but local health officials say that they are never sure how many of the vaccines they will be getting.
While we all wait for the next shipment of the vaccine to be delivered, the GCHD is focused on reminding people how important it is to get vaccinated.
Despite the huge number of calls flooding the hotline, there are still many people hesitant to trust the vaccine. The GCHD has been trying to fight misinformation about the vaccine online.
SEE MORE: Michigan Teacher Making Virtual School An Adventure