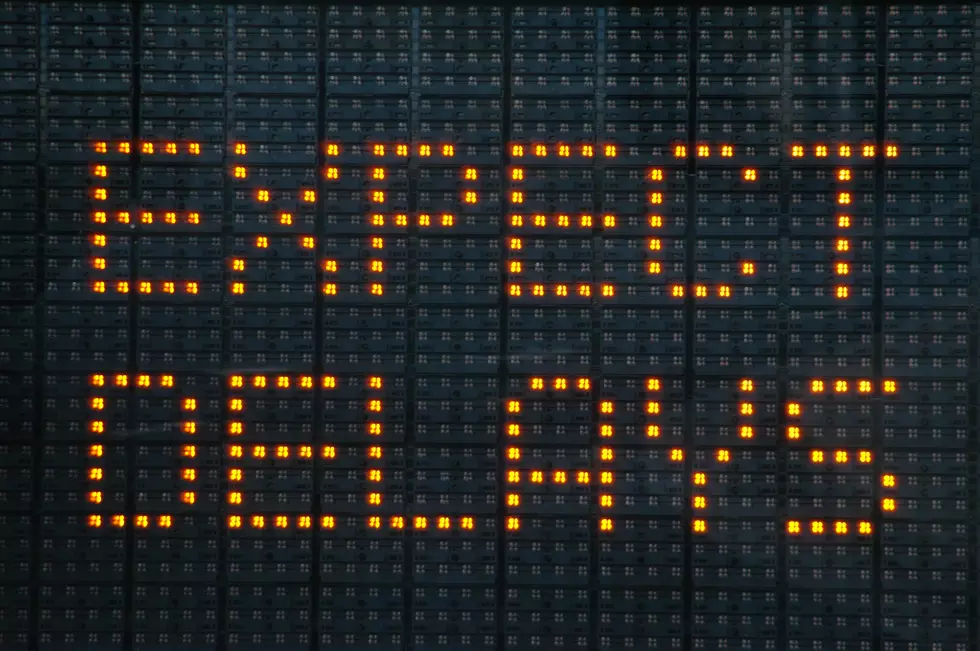 Beware: Delays Expected During Fenton and Mundy Twp Construction
mrdoomits
During winter months we don't often think of new construction projects getting underway in Genesee County, Michigan, but here we are. Don't worry, this isn't another round-about being added (those are scheduled in other places).
What is the construction happening in Fenton Township, MI?
Work has started to extend a major water main along Fenton Road. Look for this project to run from Baldwin Road, south along Fenton Road to Thompson Road, and from Thompson Road to Jennings Road.
What is causing detours in Fenton Township along Fenton Road?
Eventually, during the project, Genesee County Drain Commission's work will mean lane closures and detours.
Thompson Road will have a detour for up to two weeks.
Fenton Road will be detoured to Torrey Road.
Torrey Road will have detoured left turns for up to two weeks.
When will construction along Fenton Road in Fenton Township be over?
According to the Genesee County Drain Commission, the project should be completed by mid-summer 2023 if weather cooperates.
Who will be served by the extended water main after construction along Fenton Road?
More residents in Mundy and Fenton Townships will be served by the Fenton-Thompson Watermain Extension upon its completion.
Why are they bothering to extend the water main into Fenton Township, MI?
According to World Population Review, Genesee County is the 5th largest county in Michigan. While the population has been gradually declining since 2010 (about -.5%), more industry is expected, and people have been moving to those areas. Getting the infrastructure in place, now, will be better than later.
2023 Genesee County Construction
Michigan State Historic Sites In Genesee County
The State of Michigan has deemed these places historical sites.
See Genesee County, Michigan's Most Famous Historic Places
These Genesee County buildings are part of the National Historic Places Registry
Felch to China, 13 Townships Genesee County Michigan Doesn't Know
Townships in Michigan most people won't recognize