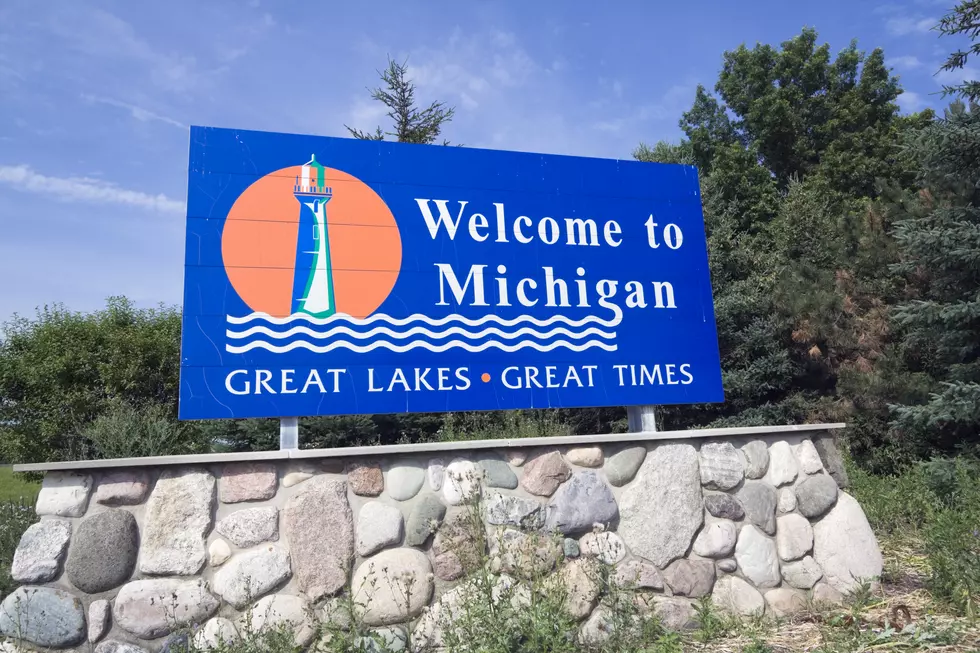 9 of Michigan's Most Historical Places Are Here In Genesee County
benkrut
When your state has been around since January of 1837, you're sure to find plenty of unique history. Some sites are torn down because they're not safe, but others are preserved and still used today -- still creating historic memories.
One of my favorite historical areas is Fenton, Michigan. Fenton used to be Dibbleville.  Then, Fentonville and eventually Fenton. In this historic district over 100 structures and properties are included to note the initial settlement of the area. Before the City of Flint took off in growth and automobile production -- Fenton was a major hub for shopping and shipping around the region. Look for the historical marker, shown below, at Leroy and Rockwell Streets.
In Flint Township the Robert P. Aitken Farmhouse is believed to have been built in the 1840s. Aitken moved to Michigan from New York (as many did in the 1800s). He was a successful farmer in the area -- even his sons continued running the farm until their deaths in the early 1900s. Aitken was very involved in public service, too. Serving as Flint Township Supervisor and a representative in the Michigan Legislature. One of his sons served in the U.S. Congress, too.
Many churches in Genesee County make the historical site list for Michigan (some on the National Registry, too -- see my previous story, here). One of the churches, below, is now the city office for Grand Blanc. Nearby, in Flint, the Community Presbyterian Church is now Joy Tabernacle Church.
Take a look at the historical places around Genesee County -- below these pics, you'll see a bunch of buildings/areas that make the National Register of Historic Places, too.
Michigan State Historic Sites In Genesee County
The State of Michigan has deemed these places historical sites.
National Register of Historic Places in Genesee County:
See Genesee County, Michigan's Most Famous Historic Places
These Genesee County buildings are part of the National Historic Places Registry
This $2.6 M Genesee County Estate Comes Complete with its Own Poolside Train Caboose
Because every pool should have a train car right next to it right? This custom estate in AtlasTownship is unique, to say the least. With over 4,000 square feet that holds 4 1/2 baths and 6 bedrooms, the home comes with a separate 3115 sq. ft. independent full service, at-home office with conference room and 4 offices. Exciting additions include tennis courts, an in-ground pool with a train car just to add character, large private ponds, your own bridge, a floor-size chess set, and a pedestal bed in the master suite. All of this can be yours for just $2.6M. Take a look inside!