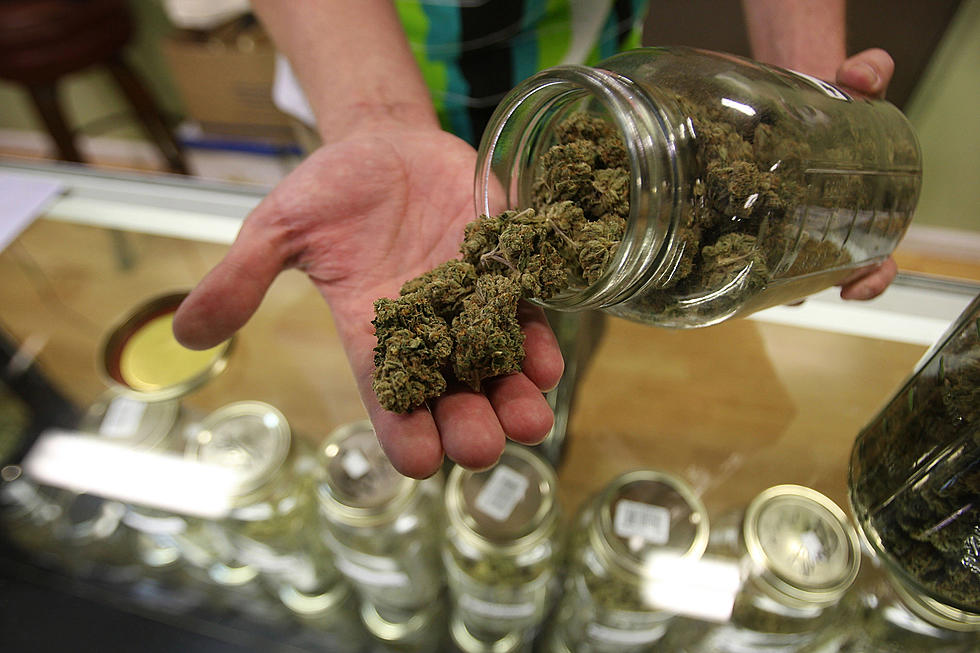 Two Genesee County Shops Will Start Selling Recreational Marijuana
Getty Images
You won't have to drive to Ann Arbor for long to get your green.
Flintstones, rejoice - recreational marijuana is coming to a store near you.
Two Genesee County dispensaries have gotten the green light (hehe...get it?) to start selling recreational marijuana. The Barn at 3491 E. Bristol Road in Burton and Elite Wellness on 9423 N. Dort Highway will both be selling...soon.
Elite Wellness will start selling on January 1st, while The Barn's website says that they'll start selling "soon." Store owners are telling customers to expect long lines and a possible product sellout.
The first week of recreational marijuana sales in Michigan have sold approximately $1.6 million, even with just a few stores open.
The green is truly bringing in the green, ladies and gents.