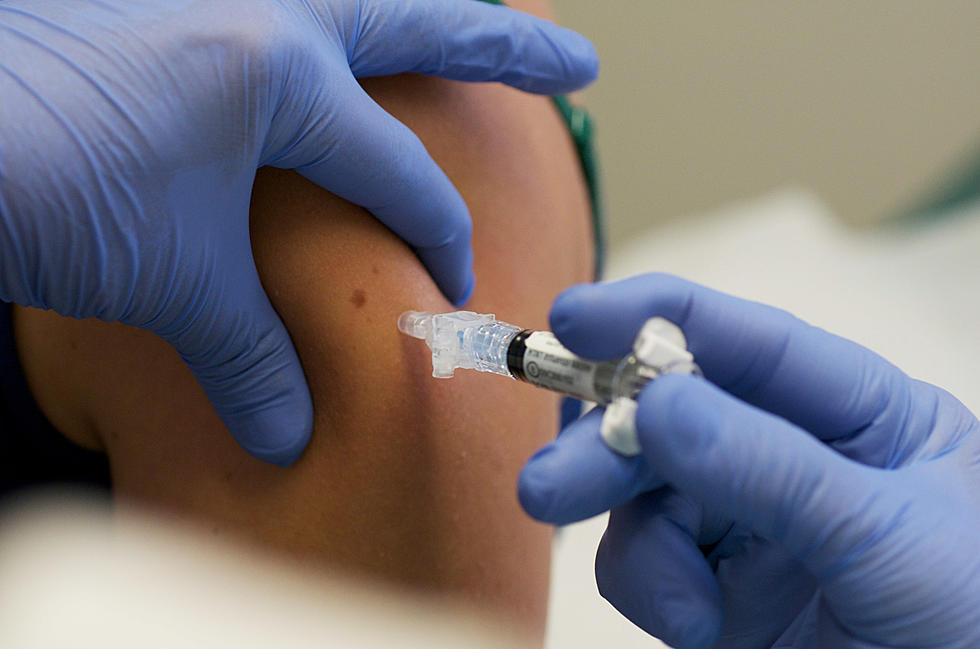 The Michigan 'Vacc To Normal' Vaccine Tracker Is Online Now
Getty Images
Michigan has a plan to reopen in stages as more Michiganders become fully vaccinated.
The steps are linked to the vaccination rate to ensure that the majority of people are fully vaccinated when normal activities start to resume. Obviously not everyone is thrilled with this plan, and I'm sure there will be plenty of arguing over the next few months. The one thing nobody can argue about with the 'Vacc To Normal' plan is how clear it is. The goals and numbers are put out clearly, and the MDHHS has even started a new 'Vacc To Normal' tracker so you can get the latest vaccination numbers.
The Vacc To Normal tracker updates daily, and gives a wide range of information for residents to see.
You can break down the vaccination rate through a number of different filters including the area that you live in. This way there are no questions about when and where we are as a state when it comes to vaccines. The transparency is needed right now, especially with how heated the debate over how to handle reopening is going.
If you're not sure of the steps to reopening, you can see the information on from the MDHHS in the picture below.
As of Mothers Day, there were nearly 10 Million vaccinations given in Michigan. The information is taken from the CDC, and sorted through multiple categories to do with Michigan.
Right now the vaccine is our best bet to return to normal, and it's important to make sure that as many people get vaccinated as possible. If you still need to get the vaccine, you can find resources toward no charge vaccines here.
LOOK: Answers to 30 common COVID-19 vaccine questions
While much is still unknown about the coronavirus and the future, what is known is that the currently available vaccines have gone through all three trial phases and are
safe and effective
. It will be necessary for as many Americans as possible to be vaccinated in order to finally return to some level of pre-pandemic normalcy, and hopefully these 30 answers provided here will help readers get vaccinated as soon they are able.