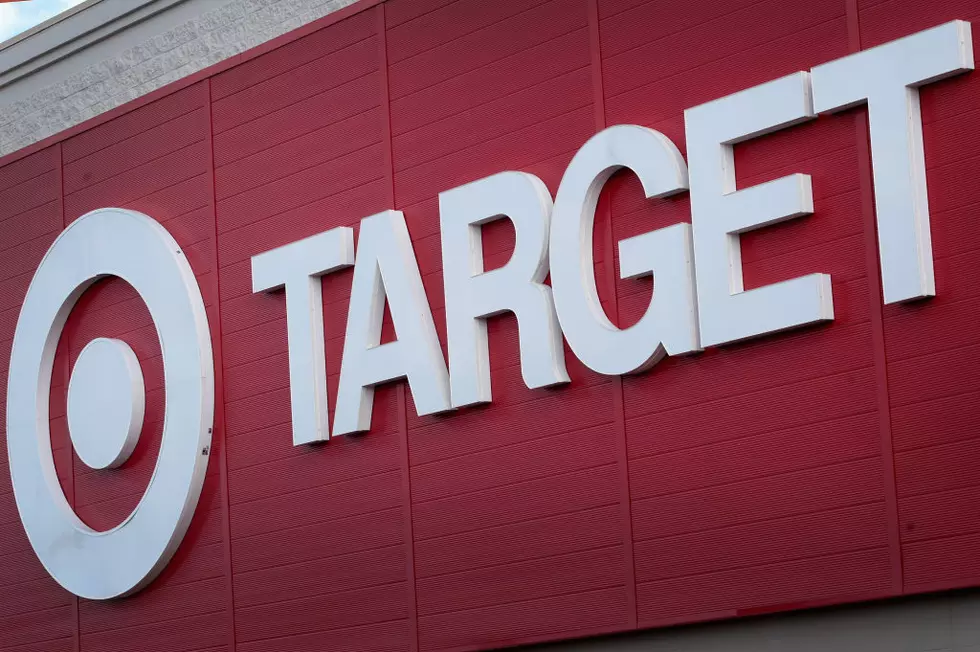 Target Gift Card Sale is Back This Weekend But With Some Changes
(Photo by Scott Olson/Getty Images)
I will admit it...I'm a big time 'Targoholic'.  Target is my happy place especially during the holiday season, and their big Gift Card Sale is the highlight.
This weekend Target will be hosting their annual Gift Card Sale, and like everything in 2020, there will be some changes this year.
On the plus side, instead of being a one-day sale, it will now lasts two days and will kick-off on Saturday, December 5 and will continue through Sunday, December 6. I am loving this because two is always better than one when it comes to sales. As usual, you can purchase your discounted gift card in-store or online.
Enter your number to get our free mobile app
The mega retailer has also has also changed the maximum discount amount for 2020. This year  they increased it to $50 off a maximum of $500 in gift cards purchased, up from $30 last year. Not to shabby.
Keep in mind the offer does not include Target Visa Gift Cards, Target Mastercard Gift Cards, Target American Express Gift Cards and gift cards issued by other retailers such as dining, lifestyle and entertaining gift cards.
All in all the deal is still pretty sweet, and you can never really go wrong with gift cards. I myself buy the Target gift cards at the discount each year and use them to do my own Christmas shopping. Hey.... a deal  is a deal, right? Happy shopping!
CHECK THEM OUT: 100 years of Christmas toys, gifts and fads