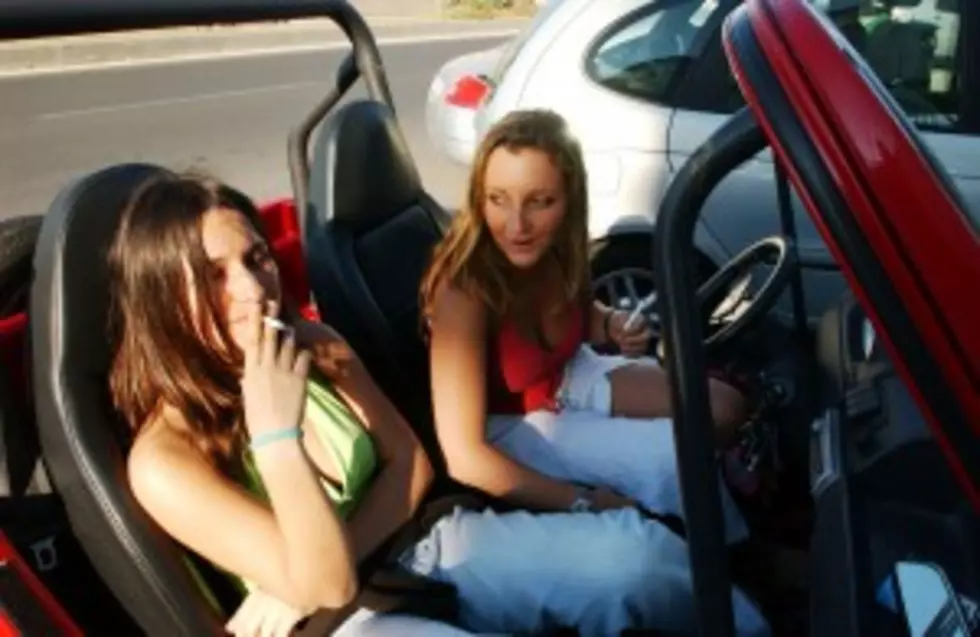 Social Media Causing Fewer Teens To Drive Is That Good Or Bad? [POLL]
Wow..that's a switch.I remember the day when all 16-year-old teens couldn't wait to get behind the wheel. That's not the case today.
Find out why and take the poll after the jump.However the percentage of people with a driver's license who are 70 or older has increased from about 55% in 1983 to 80% in 2010.
Expert say the poor economy and the rise of social media which has led to less physical interaction are the reasons for the decrease. More information on the study here.