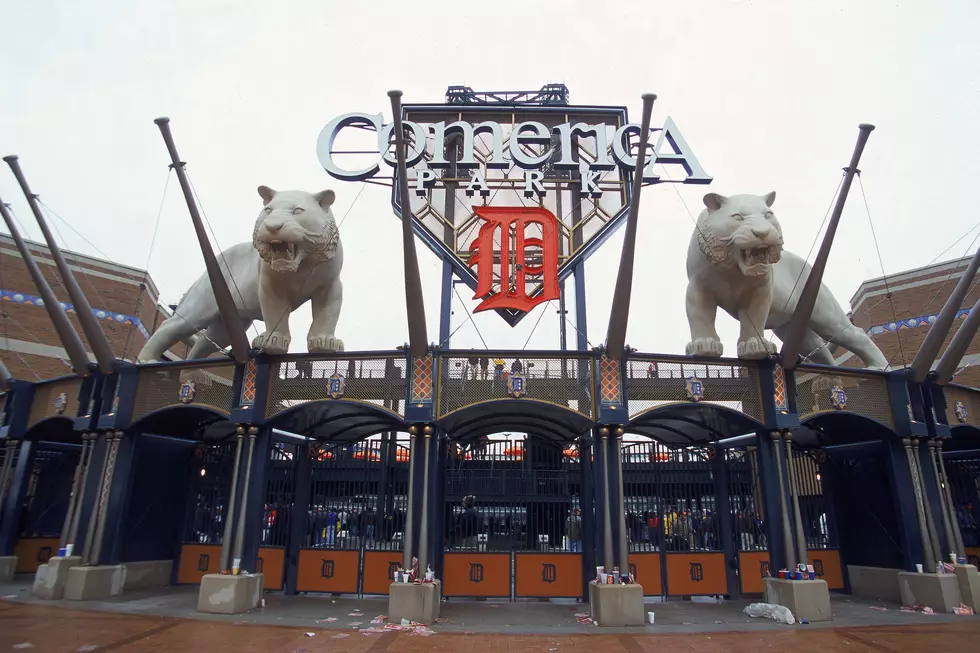 'Signature Saturdays' With The Detroit Tigers Starts This Weekend
Getty Images
Tigers fans listen up! The Signature Saturdays series launches this weekend with a free autograph signing event in The District Detroit on Saturday, January 25.
Fans can come out to meet more than 20 Detroit Tigers players and coaches, get free autographs, and photos. The Tigers are launching the event to replace "TigerFest," which is now a Summer event.
The event will run from 10 a.m. to noon, and the autograph signing will take place in the M Den on the new Columbia Street Plaza off Woodward Avenue, between the Fox Theatre and Little Caesars Global Resource Center, and at Hockeytown Café. Fans will also have parking available at a special rate of $8.
Signature Saturdays will take place every Saturday before home games at Comerica Park during the 2020 season. Get more information about upcoming events and the full Tigers' schedule by checking out their website.
Opening Day for the Tigers is March 30th against the Kansas City Royals.