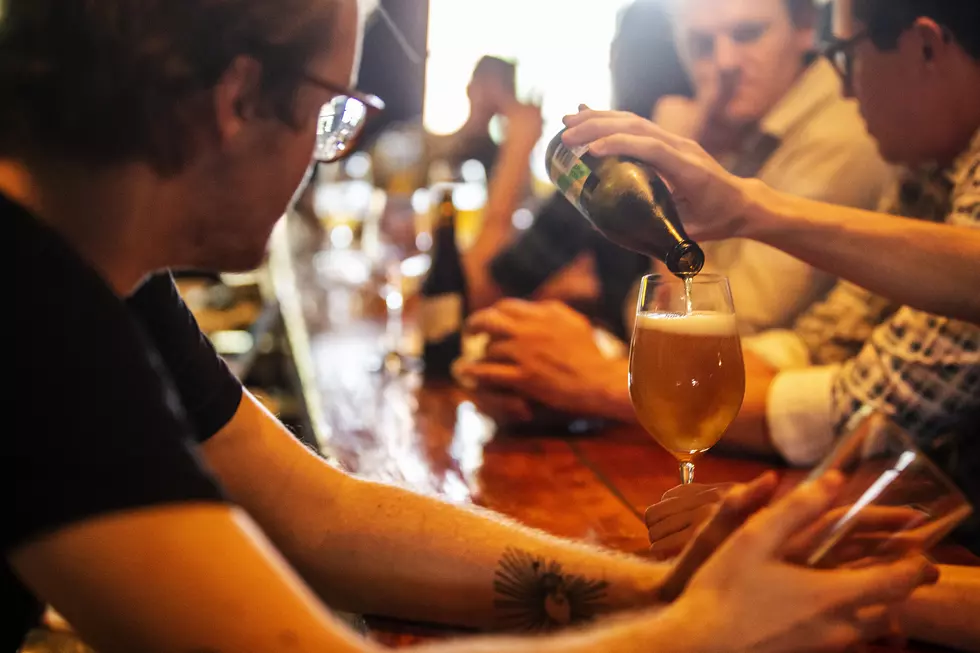 Royal Oak Bars & Restaurants Introduce 'Shots for Shots' Campaign
Getty Images
Booze. That's one way to bribe people to get the COVID-19 vaccine. Several bars and restaurants in downtown Royal Oak have concocted the 'Shots for Shots' initiative in order to entice people to get vaccinated against coronavirus.
Is this a promotion that should catch on throughout the rest of the state?
How does it work?
Anyone who gets vaccinated this Friday at a special vaccination event will get $10 in 'Royal Oak Downtown Dollars' which can be used to purchase alcohol or other food and drink items at about 70 establishments in the Royal Oak area.
The vaccination event will be held on Friday, June 4, from 12 noon to 8 pm at the Royal Oak Farmer's Market.
No appointment is necessary but anyone who plans to get a COVID-19 shot at this special vaccination event can register in advance at this website.
More Incentives
Other Michigan retailers are getting in on the vaccination incentive program, as the country makes its way toward getting 70% of the nation's population vaccinated.
Meijer is giving $10 merchandise coupons to anyone who gets the COVID-19 vaccination at a Meijer pharmacy. If you've gotten your COVID-19 shot in the past or at another pharmacy, you can show your ridiculously-oversized CDC vaccination card at a Meijer Pharmacy in order to get a coupon for $10 off a $50 purchase.
On Tuesday, Kroger announced its Community Immunity incentive program, with an opportunity to register to win five $1 million prizes. They're also giving 50 people free groceries for a year. Details on the program are expected later this week.
[WXYZ]
What Are the Signature Drinks From Every State?
MORE: A Look Inside the Abandoned Governor's Mansion in Bad Axe