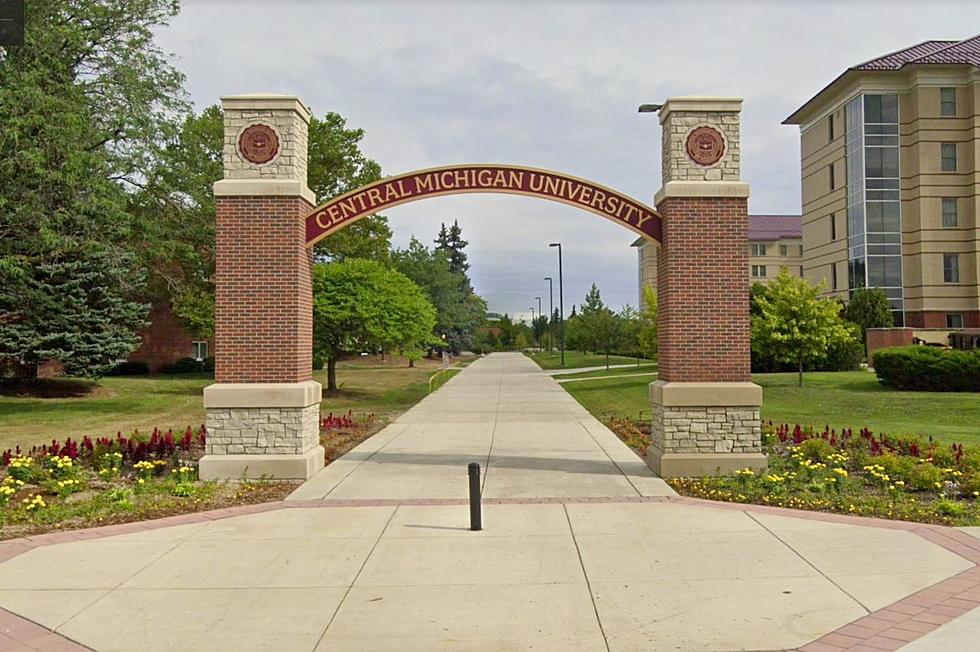 Central Michigan University Announces Vaccine Incentive Program For Students
Google Streetview
Students headed to Central Michigan University this fall can get in on some great prizes, if they are fully vaccinated.
CMU officials announced their new vaccination program this week. The hope is that the incentives being offered will help raise the vaccination rate of the incoming student population. There will be multiple drawings starting in August, with prizes ranging from gift cards to scholarships. If you are a student at CMU, you can get more information, and get registered here.
What are the requirements to get registered?
When CMU officials announced the program this week, they were very clear that their goal is to get as many students vaccinated as possible. The requirements are just as straightforward according to the press release.
Students who have completed a full vaccine protocol — one dose of the Johnson & Johnson vaccine or two doses of the Pfizer or Moderna vaccine
What can you win with the CMU Vaccine Incentive program?
There are going to be four total drawings that happen on August 2nd, 23rd, September 13th, and October 4th. Vaccinated students only need to enter once to be eligible for all four drawings. Each of the drawings will give out 100 $75 gift cards to winning entrants. There will also be one full tuition scholarship given out to one student. Every student that enters will also get a 20% off voucher at the CMU Bookstore.
The program is based off of the numerous incentive programs being offered around the country right now. The state is running the MI Shot To Win incentive program right now, but some people are still wondering if incentive programs actually work.
Most of the states that have run them are seeing increases in vaccination rates, and with the Delta variant running through some states, now is the perfect time to get vaccinated.
40 Michigan Towns With Names Even Life-Long Michiganders Can't Pronounce