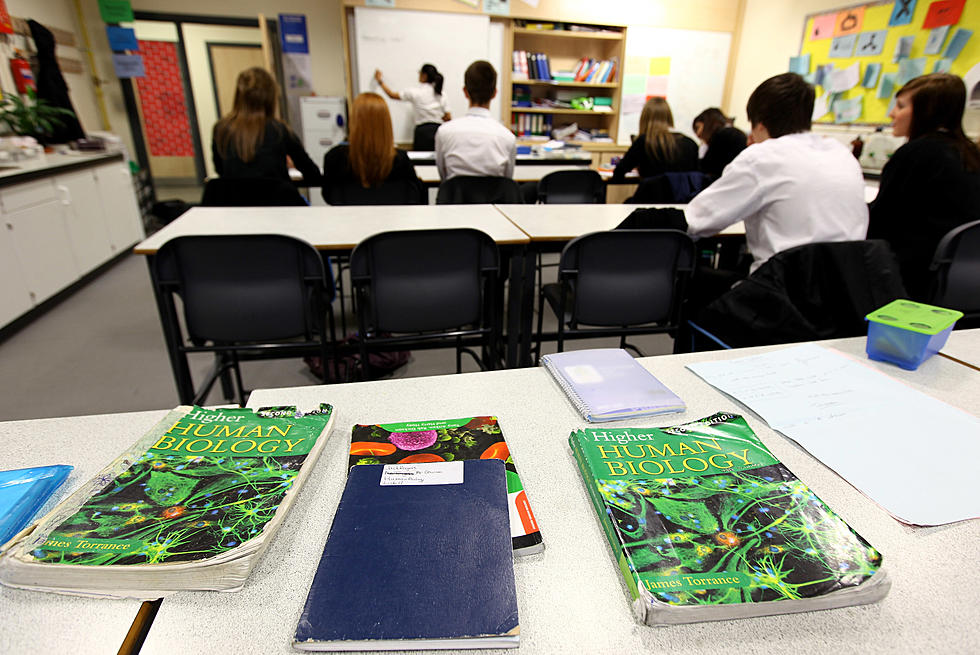 Michigan Substitute Teacher Showed Porn to 6th Graders
Getty Images
The Saginaw school district has said that the teacher was hired by an outside staffing company. AKA, not their problem. 
The incident happened last Wednesday, October 18th at Loomis Academy in Saginaw. He was using his personal laptop when he accidentally showed the images to the class he was subbing for.
The district says he was a contracted teacher from the PCMI staffing agency. A student reported the incident, which has since been reported to the police.
Really does sound like an accident, but I'm still surprised that people don't delete their browsing history at this point.