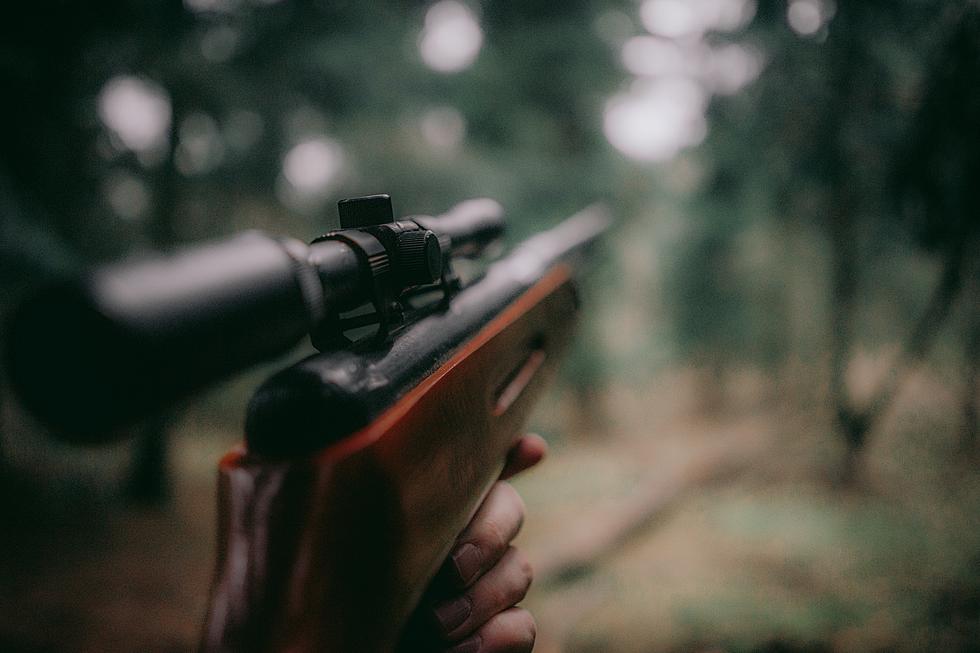 Day One of MI Firearm Deer Season 2021 – Show Us What You Got
Sebastian Pociecha via Unsplash
With day one of deer hunting season underway, show us what you got.
Today is the day that many hunters in Michigan have been waiting for. It is day one of the 2021 Michigan deer hunting firearm season and we what to see what you scored. If you filled a tag today, show us below and you might end up seeing your kill in a virtual buck pole photo gallery later this week.
Once you fill that tag, you're going to have to get that meat processed. If you haven't decided where to process your deer yet, here is a list of deer processors right here in Genesee County and some in surrounding areas.
Deer processors in and around Genesee County:
Jerry B's Deer Processing

1090 E. Maple Ave in Flint

J Deans Venison and Deer Processing

9211 E. Coldwater Road in Davison

Big Buck Processing

6788 W. County Line Road in Durand

Richardson Meat Processing

4402 Cohoctah Road in Linden

Smith Meats

12366 N. Vassar Road in Millington

Durand Meat Processing Plant

6358 S. Reed Road in Durand

Country Smoke House

3294 Van Dyke Road in Almont
Those are just a few of the many meat processors in the area. If you have a favorite, leave it in the comments.
This time of year is always exciting for hunters and their families throughout Michigan. For many, this is the real start to the fall and winter season.
So if you have had a successful hunt already, be sure to leave a picture in the comments below. I am going to collect all the pictures and post them in a large gallery soon so all the hunters in the area can share in their success.
40 Terms That Prove Michiganders Have an Accent
The Michigan accent is subtle, but there are certain words and phrases that set us apart from other states. We've put together a list of terms that prove Michiganders do in fact have an accent.