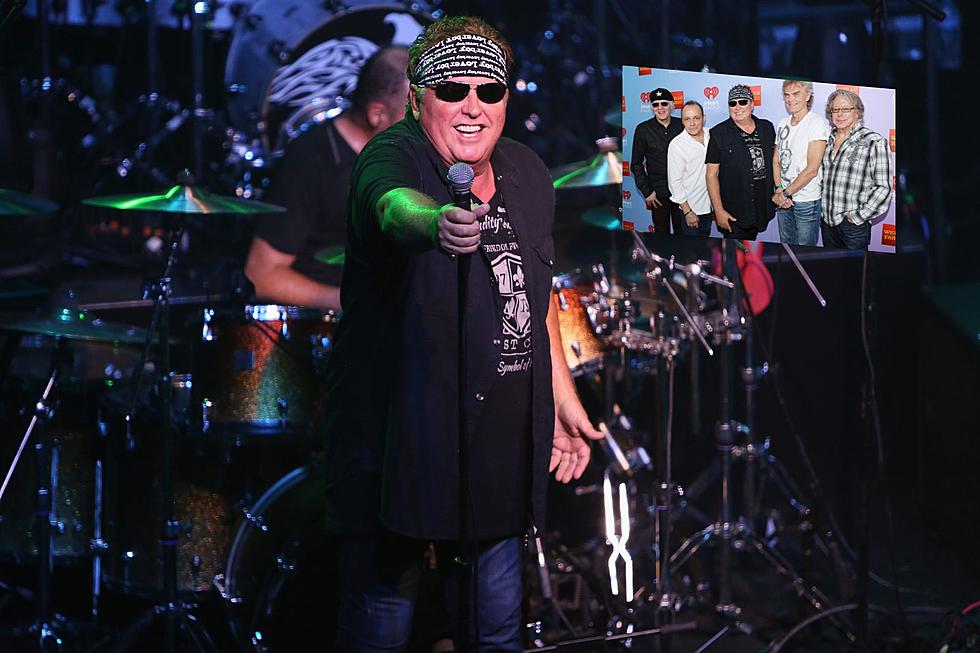 Get Ready To Rock! Loverboy Heading To Downtown Flint
Getty Images
Get ready to rock, Flint! Your favorite Canadian rockers are gearing up to hit the stage at the iconic Capitol Theatre, and it's a show you won't want to miss.
Just announced, Loverboy will be heading to town to play at the historic downtown theater on November 2nd.  Known for their chart-topping songs like "Working for the Weekend," "Turn Me Loose," and "Lovin' Every Minute of It," Loverboy has been the soundtrack for almost everyone who grew up loving the 80s.
The band has sold more than 10 million albums and released a new single just last year titled "Release". For 40 years, these guys have been rocking their trademark red leather pants & bandanas with unbelievable energy, so fans are definitely in for one hell of a night.
The band still features the original Loverboy line-up with vocalist Mike Reno, guitarist Paul Dean, drummer Matt Frenette, and keyboardist Doug Johnson, with bassist Ken "Spider" Sinnaeve replacing the late Scott Smith.
Interestingly, Smith disappeared in 2000 when he fell overboard when a wave hit his boat near the Golden Gate Bridge. Although an intense search was conducted, Smith's body was never found and he was pronounced dead.
Tickets go on sale Friday, September 8th, and are sure to sell out fast. Grab your friends, family, or fellow Loverboy enthusiasts and make it a night to remember. After all, it's not every day that one of the greatest rock bands of all time comes to town.
For ticket information, visit thefim.org.
50 Rock Album Covers You Can Visit in Real Life
Recreate your favorite LP artwork in person.
'Fast Times at Ridgemont High' Cast: Where Are They Now?
Several members of Fast Times' relatively unknown cast went on to enjoy long, fruitful and occasionally stratospheric careers.