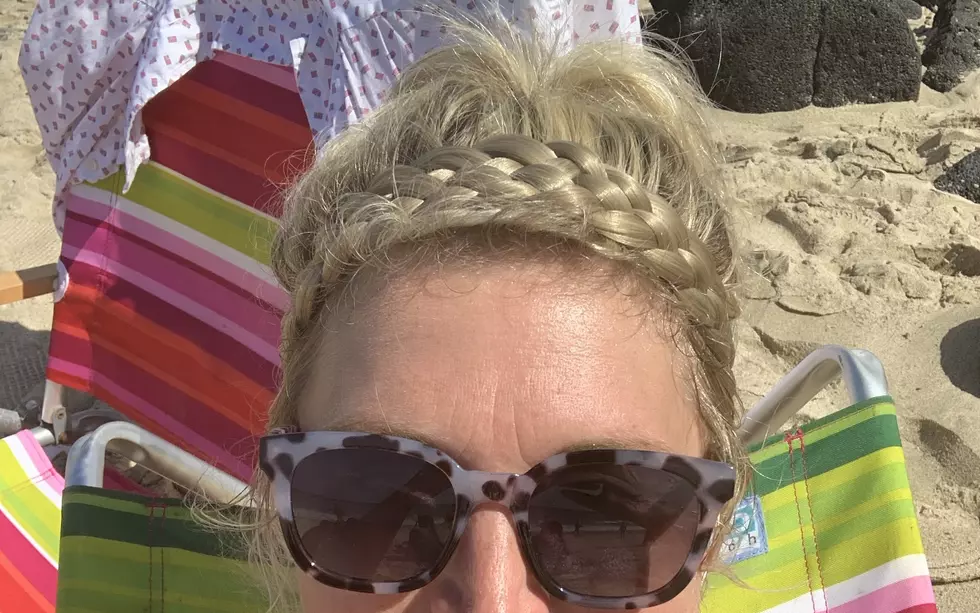 Ladies – These Braids Are Headbands and They're My New Favorite Thing
via Pat and AJ
I received so many great compliments on them that I wanted to share.
Before you ask, NO. Madison Braids isn't paying me to talk about them. I just love their stuff.
Braiding my hair has never been my strong point. I remember my mom doing it for me when I was a kid; I remember braiding my Barbie's hair, but braiding my own hair is tough. I can kinda do it, but it doesn't look good.
BUT BRAIDS ARE SO PRETTY! What's a girl to do? BUY A BRAIDED HEADBAND.
So the hardest part about this is the color matching. I'm an Irish dance teacher and we've been wearing wigs for about 20 years now, so I'm used to doing it. However, my first order was too dark, so I sent it back, no problem.
Once you find the correct match, these headbands are LIFESAVERS. They're super comfy and look lovely.
You can get them on Amazon but, if you go to their actual website, they have some really good deals. I got a BOGO deal on Black Friday. Dooooo it. You won't regret the purchase, I promise.