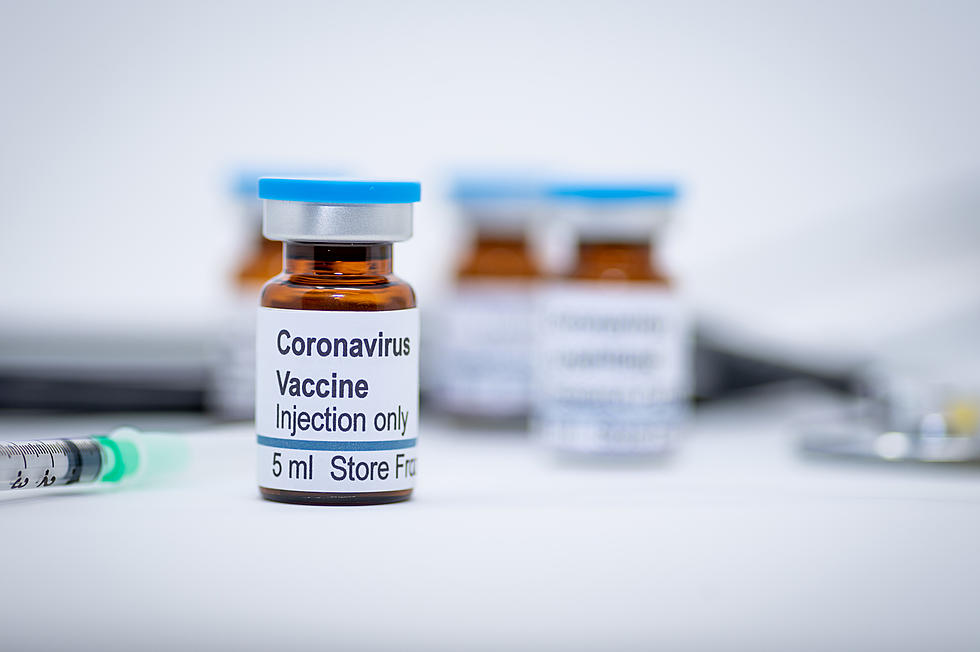 Kroger to Begin Giving COVID-19 Vaccines in Genesee County
Manjurul
Another option for those seeking to get the vaccine in Genesee County has opened up.
The Genesee County Health Department has now also teamed up with Kroger pharmacies in Genesee County. Kroger will begin to help to administer the county's allocation of vaccines soon.
Each week, the Genesee County Health Department is receiving between 6,000 and 7,000 COVID-19 vaccine doses, but only has the ability to administer 5,000 to 6,000 each week. Kroger stores in the area are now going to step up and help with the surplus.
If you live close to a Kroger and you get a call from a Kroger and they're offering you a vaccine it is legitimate. We are partnering with Kroger and we are sharing our data with them. We did share it based on who lives close to that Kroger to try and make our vaccine locations more accommodating to maybe people with either transportation issues or very short amounts of time...said Deputy Health Officer for the Genesee County Health Department Kayleigh Blaney.
To register for the COVID-19 vaccine, click here. The state will be opening up the eligibility for different age groups over the course of the next two weeks or so. See when your age group can begin to pre-register for the vaccine below.
Thursday, March 25th - ages 40 to 49 regardless of health status.
Monday, March 29th - ages 30 to 39 regardless of health status.
Thursday, April 1st - ages 23 to 29 regardless of health status.
Monday, April 5th - ages 16 to 22 regardless of health status.
Also, according to the Genesee County Health Department, there is not enough vaccine for all eligible individuals to receive the COVID-19 vaccine at this time. They ask that you be patient and wait for someone to contact you.
Source: Mid-Michigan Now
LOOK: Answers to 30 common COVID-19 vaccine questions
While much is still unknown about the coronavirus and the future, what is known is that the currently available vaccines have gone through all three trial phases and are safe and effective. It will be necessary for as many Americans as possible to be vaccinated in order to finally return to some level of pre-pandemic normalcy, and hopefully these 30 answers provided here will help readers get vaccinated as soon they are able.