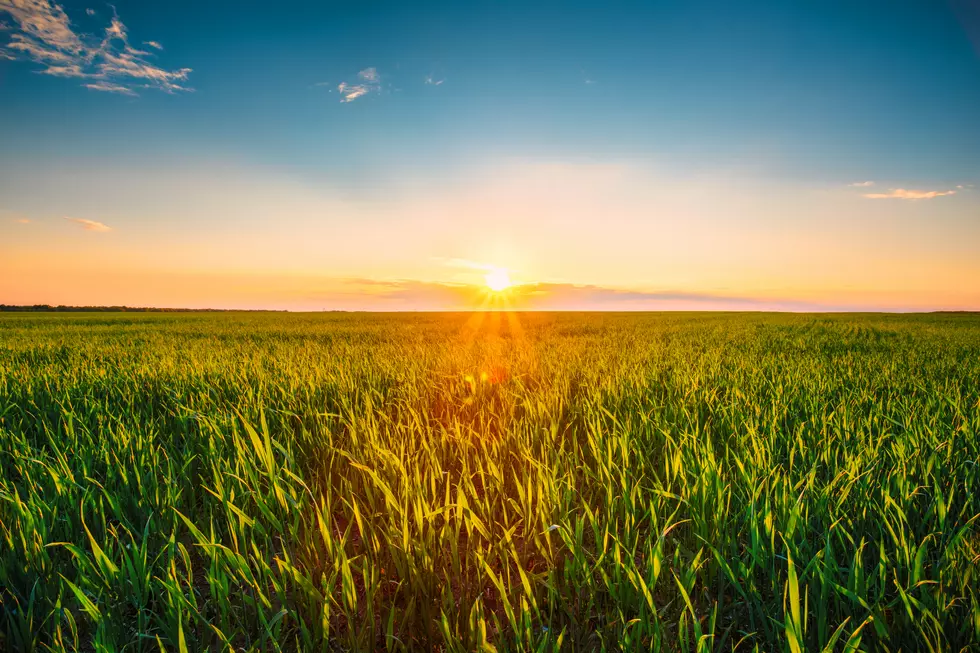 Imagine: A New Dort Hwy In Flint & Burton, Michigan
bruev
Over the weekend I drove down Dort Highway from Lapeer Road to Grand Blanc Road.  It was early Sunday.  Traffic was light.  So, I was able to truly see just how much has been left for ruin & abandon along a once industrious and business laden stretch of highway.
Dort Highway was named to honor an auto pioneer Josiah Dallas Dort.  I imagine he's turning in the grave thinking about the state of that stretch of roadway now.  Still, this isn't about trash talking.  Rather, imagining what we might do with a few miles of opportunity in our community (although it's hard to imagine even mainstay Empress of China decided not to rebuild/reopen after a fire a couple of years ago).
First, get the community involved from the beginning -- what do the people of Flint, Burton and even Grand Blanc want in these areas?  It's their "backyard."
Second, use the blight removal funds to tear down every unused, abandoned structure.  Sure, it's going to look barren, but that's a good clean slate.
Third, ask the successful businesses along that stretch if they have interest in buying a couple acres to maintain for a dollar.  If not, no worries.  But why not start with people & businesses that care enough to do upkeep?
Fourth, use the old Southmoor Golf Course property for a State Park.  Genesee County is the ONLY county in the state without a state park.  Yes, it's true we could have one coming to the old Chevy Commons/Cheverolet brownfield -- The Southmoor property is worthy of a look (you could even rehab the mini-golf course for the community as a nod to its past).  Now, it just looks apocalyptic.
Lastly, these are just ideas rolling around in my head. There is no reason even bigger things couldn't be developed along the route.  Invite large businesses to establish themselves here -- give them the land for $1! (Instead of 25-year tax holidays?!) We could create good jobs and stimulate our local economy, naturally. Whatever happens, let's get moving, like...yesterday.  On behalf of the whole community, we're tired of looking at it!
Then again, what do I know?  I just live here (too).
More from Michigan:
See Genesee County, Michigan's Most Famous Historic Places
These Genesee County buildings are part of the National Historic Places Registry
Inside the Spectacular $18M Walloon Lake Retreat in Petoskey
Consider it all Pure Michigan is the form of a home. This spectacular home situated on the iconic Walloon Lake is currently on the market for $18M making it the most expensive home for sale in the state. Although it shares those bragging rights with a rustic Alpena lodge, there is nothing rustic about this 14,000+ square foot home.
From the massive master suite with a drool-worthy closet to the lower level entertainment area with indoor golf, gym, gaming area, and bunk room/ theater room, the home has everything you can dream of. There is even a guest suite with its own kitchen area and private entrance. The outside is just as mesmerizing with a lakeside gazebo, manicured grounds, and a boat house for 2 nautical toys. Round it all out with a garage with space for 4 cars with its automatic lift and heated driveway.
Take a look inside!
Sex Offenders by City in the Flint Area
Before you head out on Halloween, it may be a good idea to check the Michigan sex offender list in your neighborhood.
Click on any of the maps to zoom in on a particular neighborhood and to view the names on the sex offender list in that region.