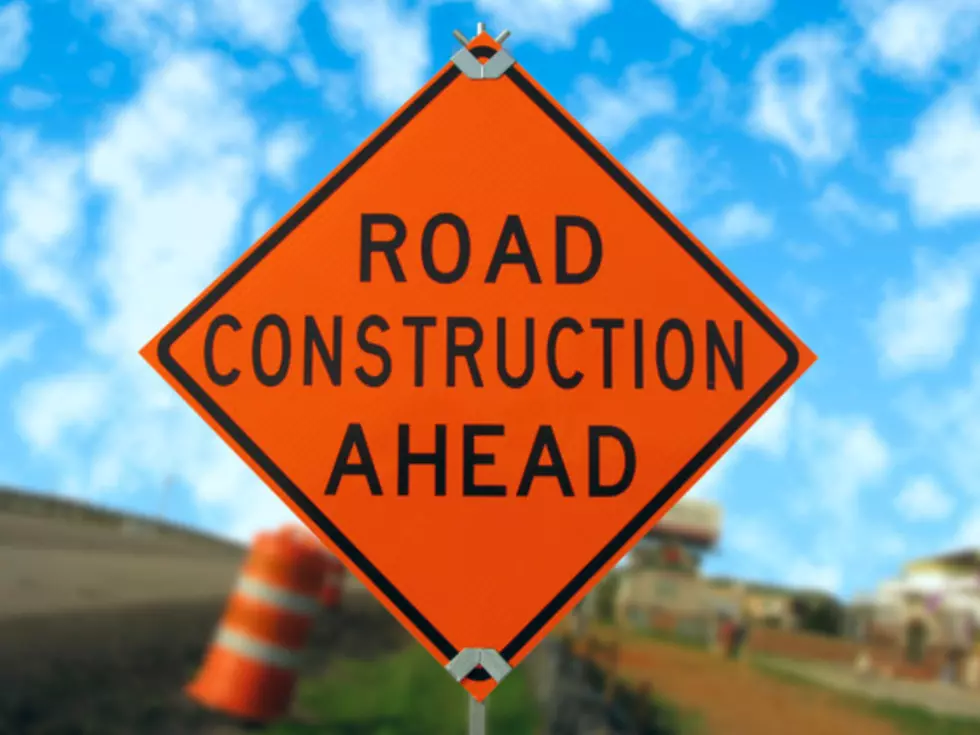 I-475 Construction Starts Next Monday – Here's What You Need to Know
Thinkstock
Let's be honest - we can't complain about the state not fixing the roads and then complain when they do fix them.
Construction on I-475 starts on Monday, March 11th. Here are the projects that will be taking place:
bridge work at Saginaw and Detroit St.
interchange construction
removal of pedestrian bridges
lane reduction between Saginaw and Carpenter
And now, the part you've all been waiting for -- CLOSURES:
NB I-475 reduced to one lane from Carpenter Road to Clio Road
SB I-475 closed and detoured from the north junction of the I-475 interchange to I-69
Periodic single-lane closures of I-475 from I-69 to the south I-75/I-475 junction
Yes, this will be a slight pain in the butt for some people. You may have to find a different way to work temporarily or give yourself extra time on your commute but, from the looks of it, this will be worth it.