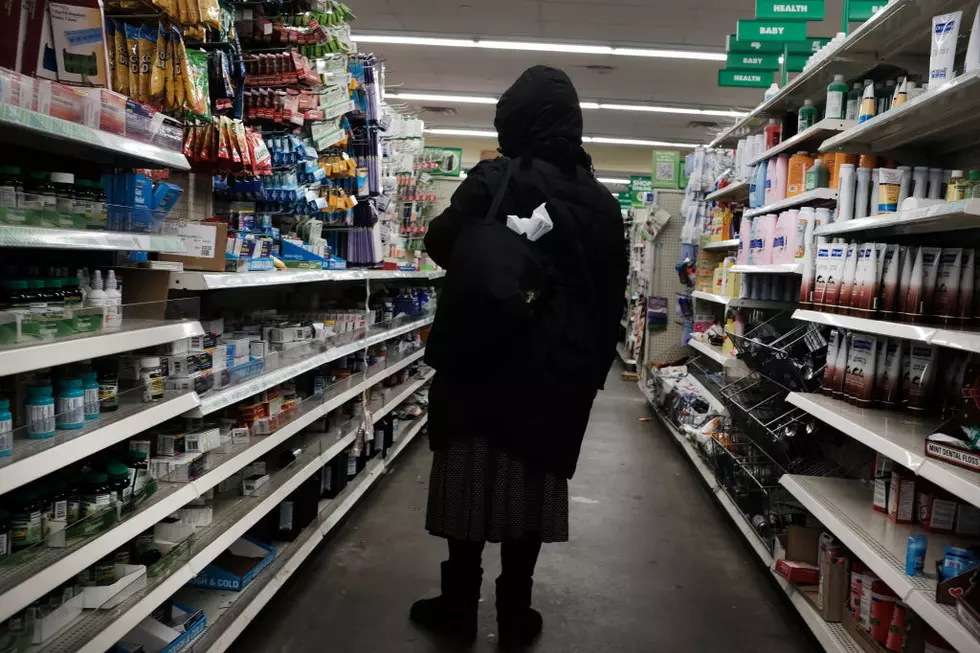 Here's a Map of Flint Township Businesses That Are Still Open
Getty Images
If you have questions, this map has all the answers.
With the news that the state of Michigan will, essentially, be shut down until May, people are trying to figure out which businesses are open before they leave the house. And, considering that leaving the house is a huge undertaking that should involve masks, gloves, and only essential trips, people are trying to plan ahead.
To plan your essential shopping trip with the map, click HERE.