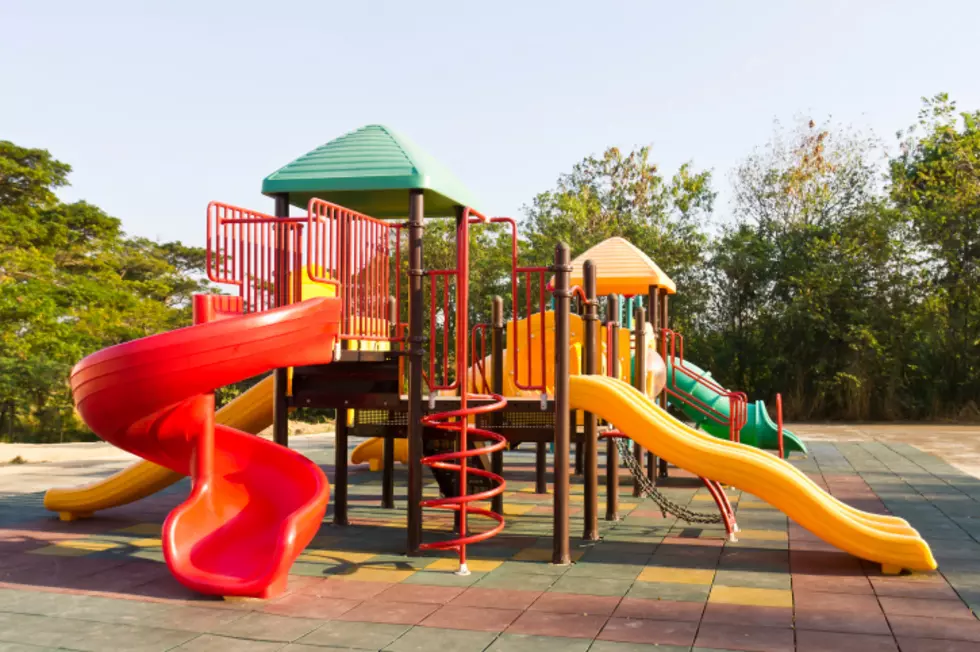 Flint Parks Will Get 8 New Playgrounds This Year — The Good News
Songsak Paname via Thinkstock
More great news for Flint!
By the end of this summer, Flint's parks will have 8 new playgrounds, and it's all because of Keep Genesee County Beautiful.
The program is funded mainly by the Ruth Mott Foundation and is part of Genesee County Parks. Along with Adopt-A-Park, they'll install playgrounds this spring at Polk, Delaware, McClellan, and Ramona parks. This fall, a playground will be added to Fleming Park.
The millage for the city of Flint doesn't cover playgrounds, and apparently, almost all of it goes to mowing. However, the city purchased playground equipment with the program and is installing it McKinley park this summer.
Areas close to schools and low-income areas are prioritized. This will be so great for Flint kids!